Two things: There's more to 'love hormone' oxytocin than meets the eye and there's a new way to lose weight that will take you by surprise.
New research finds that in spray form, it can help obese and overweight men shed those extra kilos by improving their self-control.
The preliminary study showed that a single dose of oxytocin nasal spray, known to reduce food intake, decreases impulsive behaviour in overweight and obese men.
Read: How 'love hormone' regulates sexual behaviour in women
Oxytocin nasal spray, made by Novartis, is a synthetic version of the hormone oxytocin, which is important for controlling food intake and weight.
Results in 10 overweight and obese men suggest that one way oxytocin lowers food intake might be by improving self-control, said co-investigator Franziska Plessow of the Massachusetts General Hospital, Boston.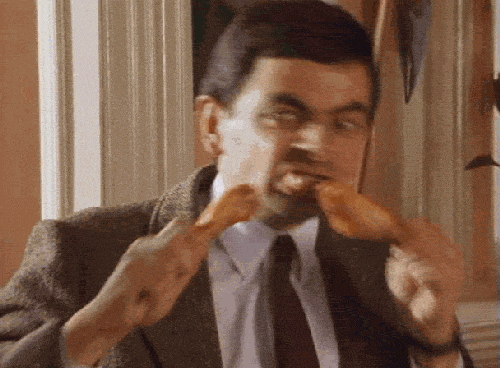 A new nasal spary could help shed those extra kilos by improving their self-control. (Giphy)
"Knowing the mechanisms of action of intranasal oxytocin is important to investigating oxytocin as a novel treatment strategy for obesity," Plessow said. "This information may allow us to move forward to large clinical trials, identify who can benefit from the drug and help optimize the treatment."
Plessow said more study is necessary to determine how oxytocin alters self-control and how important this mechanism is in regulating food intake since not all overeating relates to poor self-control. They also will need to test the drug in women.
Read: Love hormone can make you sensitive towards your spouse
"Our preliminary results in men are promising," she said. "Oxytocin nasal spray showed no strong side effects and is not as invasive as obesity surgery."
The study is presented at the Endocrine Society's 98th annual meeting in Boston.
Follow @htlifeandstyle for more.