IIMs should now have little to complain about
Updated on Oct 08, 2016 10:02 PM IST
The new Bill gives the IIMs a free hand to manage their own affairs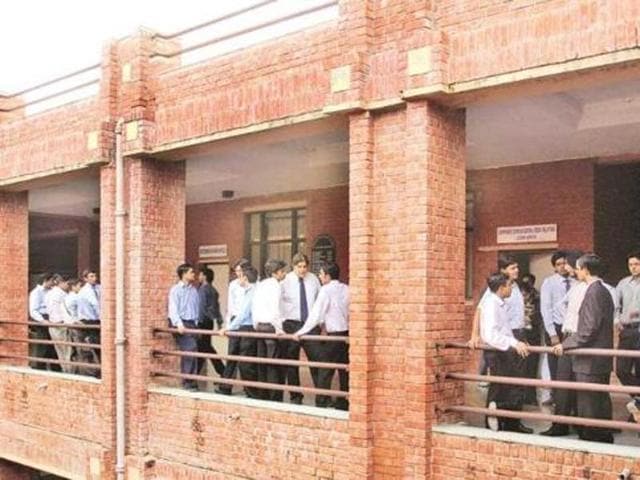 HRD minister Prakash Javadekar has done well to introduce modifications to the IIM Bill, which, in its current form, gives the institutions a far freer hand in managing their own affairs. The Indian Institutes of Management (IIMs) are regarded highly worldwide, even though on global rankings our academic institutions do not have high place. Eminent economists such as IG Patel have headed IIMs. In that context the ministry's decision has to be commended particularly because when India's higher education is suffering from severe problems, interfering in institutions such as IIMs would have meant sending them further downhill. That would have left our students with no option but to go abroad, implying more brain drain.
The most important change the ministry has brought in is removing the HRD minister from the position of the head of the IIM Coordination Forum. This will make it easier for the IIMs to coordinate among themselves. Otherwise the meeting of the Coordination Forum would not have had any force without the presence of the HRD minister. Second, another very important change is that the Board of Governors of an IIM will be free to appoint its director. Finally the Bill has deleted all references to the country's President, who is also Visitor to all IIMs.
Read: 'Plans afoot to increase seats in IITs, IIMs and central universities'
This deft move precludes many problems and removes hurdles before the IIMs as regards setting their fee structure and creating new posts. The new IIMs are functioning in difficult circumstances and attempting to control them would mean more delay and hold-ups. Most importantly, contrary to all media speculation, there will not be reservations in hiring. In fact, on this Mr Javadekar had cleared the air some weeks ago in a media interview. So far the IIMs had resisted the government's move to introduce reservations by citing an executive order that exempts scientific and technical institutions from following a reservation policy in hiring teachers. But the IIMs should have courses on Dalit entreneurship because there have been many initiatives in that field.
Read: What will it take for IIMs to stand among the world's best?
But one thing that should not be lost sight of is that the IIMs are funded largely by the public exchequer, and hence some bit of government control should be there. If things turn extremely messy in an IIM because of mishandling by a director, who is supposed to look after day-to-day operations of the institution, there should be a provision enabling the government to step in. It can be only hoped that all HRD ministers will have the wisdom and sagacity that Mr Javadekar has shown.
Personalise your news feed. Follow trending topics