Articles by Titli Basu
A bold Japan is good for the Indo-Pacific. That is what its revised National Security Strategy released in December aims to achieve.

Updated on Jan 09, 2023 07:58 PM IST
Before PM Modi heads to Tokyo later this month, to bid a final goodbye to Shinzo Abe, these ministerial dialogues will be a force multiplier in advancing the late PM's vision of a "Confluence of the Two Seas", and position the India-Japan arc as a net-positive asset in stabilising the Indo-Pacific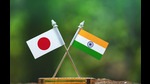 Updated on Sep 07, 2022 07:38 PM IST
Anchored on strong strategic logic and trust, India's centrality in the Japanese policy frame will endure as both countries mobilise collective capacities for sustainable solutions in a post-pandemic world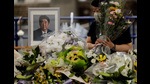 Updated on Jul 27, 2022 07:21 PM IST
The India-Japan annual summit presents a window to sharpen the strategic maturity of India-Japan Indo-Pacific Vision 2025 ahead of the Quad Leaders' Summit scheduled in Tokyo.


Updated on Mar 19, 2022 08:46 PM IST
What can Indo-Pacific partners expect from Fumio Kishida on key verticals — Japan's role in the post-Covid-19 order; Free and Open Indo-Pacific (FOIP); national and economic security?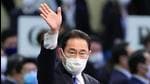 Updated on Sep 30, 2021 08:17 PM IST
But there have been some misses as well. Trade balance and progress in high-technology trade needs more attention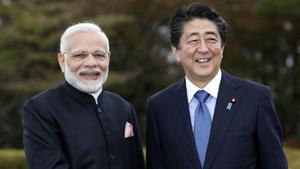 Updated on Sep 09, 2020 06:58 AM IST