Deepika Padukone's next is a superhero film inspired by Gal Gadot's Wonder Woman?
May 25, 2018 12:04 PM IST
Deepika Padukone is likely to play Bollywood's first female superhero in a yet to be titled film.
Those who were wondering what Deepika Padukone would do next, here's some good news for you. The 32-year-old actor is in talks to play Bollywood's first female superhero, according to reports. Two instalments of the franchise are already being planned, and it's going to be one of the most expensive films in the history of Bollywood.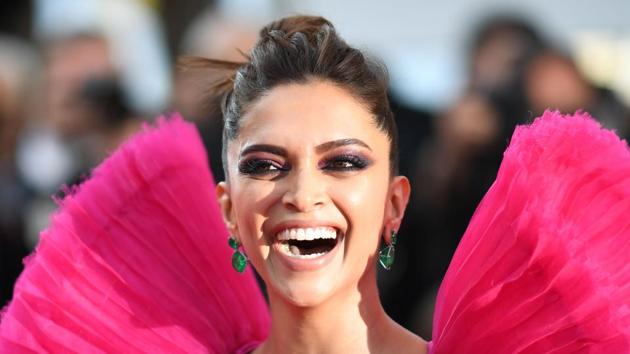 A source close to the production told Mumbai Mirror that Deepika will undergo intense mixed martial arts training for the film. The source said, "Deepika's avatar is being fashioned after Gal Gadot's in Wonder Woman. The developments have been kept under wraps with a creative team holding discreet meetings with Deepika on a regular basis. Presently, a running bid is on for Rs 300 crore among multiple investors." HT approached the reps of the actor but they are yet to confirm the news.
After Padmaavat, Deepika was supposed to start shooting for Vishal Bhardwaj's film with Irrfan Khan. The film has been on hold because of Irrfan's illness.
Unlike Hollywood, the Hindi film industry is yet to produce a female superhero. Though Priyanka Chopra came close to it in Drona, but the film was based on Abhishek Bachchan's character.
The film, which is expected to go on floors early next year, will be a breakthrough for Hindi films, and there couldn't be anybody better than Deepika to achieve this feat.