Mustafa on working with Abbas-Mustan after failure of Machine: I think I should also work with others
Updated on Jul 04, 2018 06:32 PM IST
Actor Mustafa, son of Abbas Burmawala, says he dealt with the failure of Machine by telling himself that it's a part of life.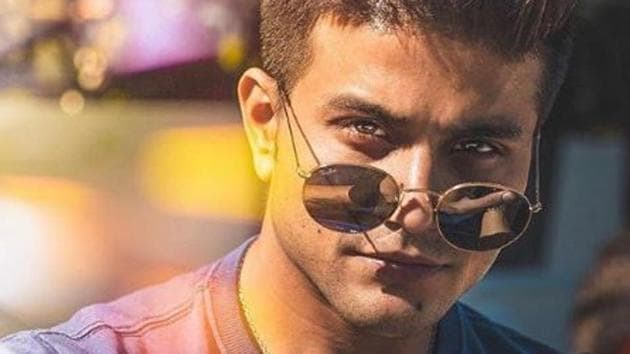 His first Bollywood film, Machine (2017), did not work at the box office. But without getting demotivated, actor Mustafa, son of Abbas Burmawala, of the filmmaker duo Abbas-Mustan, has taken it in his stride and moved on to his next film with more care.
Read| Kiara Advani on her love life: I am single till the day I get married
"I think failure is a part of everyone's life and I am dealing with it like others. You can always give your best, but we can't control or predict the outcome. So there's no point in fretting over it. If you don't fail then you won't know the taste of success. Also, failure makes you stronger. If you are not challenged by life, then how will you learn? I have learnt from it and now I want to make sure to not repeat my mistake. It's better to stay positive and work towards the future," says the son of Abbas Burmawalla of Abbas-Mustan duo.
So after Machine, which was helmed by Abbas -Mustan and co-starred Kiara Advani, Mustafa decided to take some time to choose his next. The actor shares that he is in talks for it, but he can't reveal much about it now. "I am waiting for the official announcement. Right now, we are at a very early stage. They are working on the script right now. This much I can say that the film is inspired from real life incidents," adds Mustafa.
Ask him about his plans of working with Abbas-Mustan, again, and Mustafa says that he has no such plans right now. "I think I should also work with others. And not every time will they have something for me. They are working on their own film currently and I am looking at the offers that I have in hand. May be after one or two years we will collaborate again," he says.
Author tweets @Shreya_MJ
Follow @htshowbiz for more
Personalise your news feed. Follow trending topics