War of emails: Tata-Mistry clash over chairmanship reaches cyber space
The Tata Group has composed an email response to Cyrus Mistry's email to the company's board, two days after Mistry's surprise ouster from the company.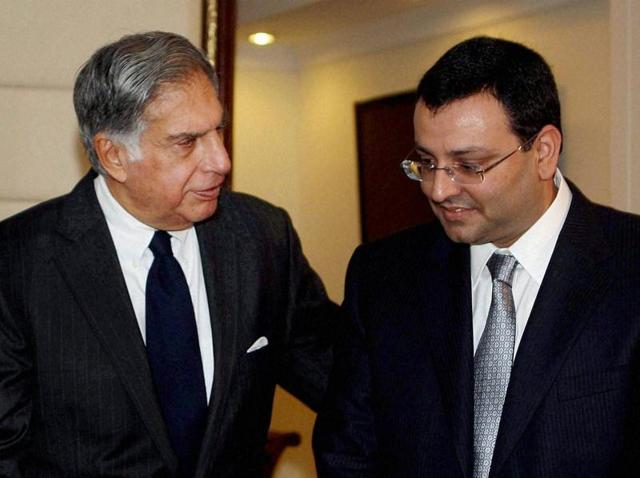 Updated on Oct 26, 2016 04:38 PM IST
The battle between Ratan Tata and Cyrus Mistry moved to cyber space on Wednesday with Tata sons preparing a comprehensive response to Mistry's email to the board.
Mistry, of the Pallonji family, was removed as Tata Group chairman on Monday, with Ratan Tata taking over as interim chief.
In an email to the company's board, Mistry said he was shocked beyond words at his ouster.
Tata Sons' email, said executives of the group who did not agree to be named, will be addressed and sent directly to Mistry and not to anyone else. It will address all the points raised in Mistry's email, such as no explanation being given for his removal from the chairman's position, and he not being given a chance to defend himself.
Read | Mistry's ouster not the first at Tata Group, but stakes are higher this time
According to reports, Mistry's email said he was not able to function freely because of the changes in the articles of association of Tata Sons -- the holding company for the $103 billion group with more than 100 companies -- that curtailed the powers of the chairman.
As of Wednesday, Tata Sons email response had been drafted and would soon be sent, the executives said.
Also read | Mistry Vs Tata: Duel of 'dikras' has Parsi community shaken and stirred
Close Story