Google sacks married couple with 4-month-old baby; woman was on maternity leave
Jan 25, 2023 01:02 PM IST
A former marketing manager at Google, Allie went on parental leave soon after the birth of her first child in 2022.
A married couple working with Google was fired as part of the tech giant's mass layoffs while the woman was on maternity leave, according to a Business Insider report. High school sweethearts Allie and Steve, who have a four-month-old baby, had been working with Google for the past six and four years, respectively.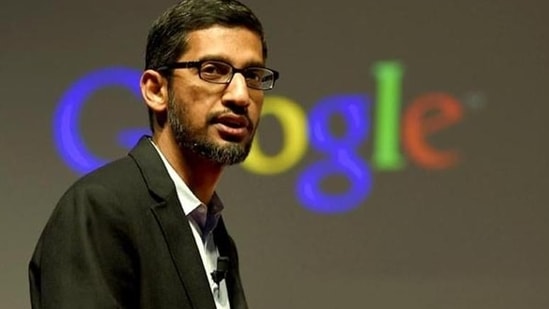 A former marketing manager at Google, Allie went on parental leave soon after the birth of her first child in 2022. The new mom was planning to take eight months of leave. Steve, a research operations manager, had also availed two months of paternity leave in late 2022 and was prepared to take two more months in March.
Both got to know they were hit by the layoffs at the same time. The couple praised their coworkers and Google's employee benefits, especially the parental leave policy, which was a key factor that encouraged them to work with the company. Although the couple didn't get to meet each other often in the office, they participated in Google's bike programme for employees, Allie said.
Allie also shared that many companies had contacted them with job offers after knowing about the couple's layoff. The couple revealed that they were entrepreneurs, too, and will use this off time to build their explainer video business - White Cube Media - set up in 2014. "This was the push that we needed," Business Insider quoted Allie in a statement.
On January 22, Google's parent company Alphabet said it would lay off nearly 6% of its staff or 12,000 employees. Many employees shared on Twitter the shocking ways in which they were informed of the pink slip. To cushion the blow, six months of healthcare, job help, and immigration services were offered by the company.
Another eight-month-pregnant employee, Katherine Wong, shared her experience of being fired just days before the start of her maternity leave, even after a "positive performance review".
"The first thought that came to my mind was "Why me? Why now?". It was hard to process and digest…It is almost impossible for me to look for a job as a 34-week pregnant and right about to go on maternity leave for months," she wrote in a LinkedIn post.
On Monday, CEO Sundar Pichai announced that top executives at Google will suffer pay cuts this year as part of cost-cutting measures.