Wipro's Q3 profit up 2.8% year on year to
₹

3,053 crore; revenue up by 14%: Report

Reuters | | Posted by Singh Rahul Sunilkumar

Jan 13, 2023 04:15 PM IST
Wipro results: India's Wipro Q3 profit beats estimates on strong order pipeline.
Indian IT services firm Wipro reported a bigger-than-expected profit for the third quarter on Friday, boosted by a strong deal pipeline.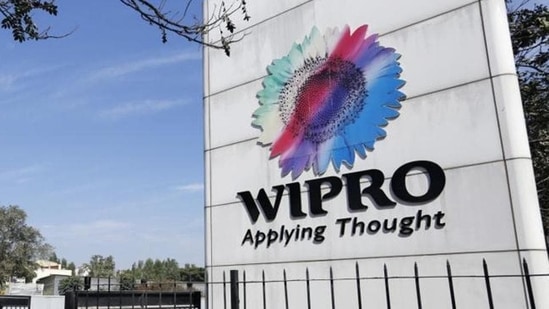 The Bengaluru-based company's net profit rose 2.8% to ₹30.53 billion ($375.27 million) for the quarter ended December 31. Analysts, on average, had expected a profit of ₹29 billion, according to Refinitiv IBES data.
Wipro forecast revenue growth from the IT services business for the year ending March 2023 in the range of 11.5% to 12.0%, in constant currency terms.
Revenue for the IT services segment for the December quarter stood at $2.80 billion, seeing a sequential growth of 0.6%, in constant currency terms.
The company's total order bookings for the quarter rose 26% from a year ago on a constant currency basis to $4.3 billion.
Results from larger peers have been mixed. Top player Tata Consultancy Services missed profit estimates, while Infosys and HCLTech beat forecasts. All the companies that reported so far, however, pointed to a strong order pipeline.