Mohali CIA arrests 3 Himachal men with 200 gram heroin; case under NDPS Act registered
Mohali CIA arrested three persons hailing from Himachal and recovered 200 gram heroin from them They have been booked under the NDPS Act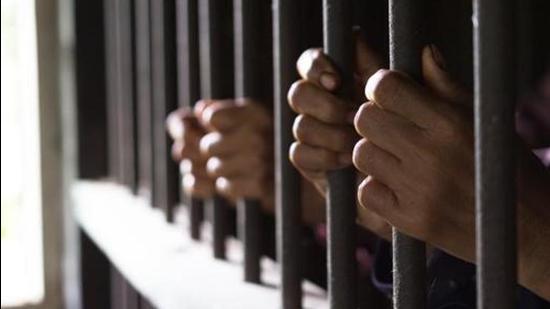 Published on Nov 23, 2021 03:07 AM IST
Baljinder Singh, inspector, crime investigating agency (CIA), Mohali, said on a tip-off, the police arrested three persons with 200 grams of heroin. A Swift Dzire car has also been recovered. The accused have been identified as Ranjit Singh, alias Labu (25), a resident of Mandi in Himachal Pardesh, Desraj, alias Desu (32), a resident of Mandi, and Harish Kumar (23) of Kangra in Himachal Pradesh.
A case has been registered against all three under the NDPS Act at the Sadar Kurali police station.
The officer said after the tip-off, a naka was laid on the Kharar-Kurali road as they were going to supply heroin to customers in Chandigarh and Mohali.
During questioning, they admitted that they bring heroin from Delhi at a cheaper rate and then sell it at higher rates in Mohali and Chandigarh.
Man held for gambling
Inspector Balwinder Singh, in charge, CIA staff, said on a tip-off the police arrested a person engaged in gambling in Kharar and recovered ₹4,500 from him.
The accused has been identified as a 25-year-old Badal resident. He is working as a scrap dealer. The police have arrested him and a case under the Gambling Act has been registered against him at the Kharar police station.
Close Story