Head constable held for extortion in Gurugram
Jan 23, 2023 12:26 AM IST
Gurugram: A head constable posted at Sector 40 police station was arrested on Saturday for allegedly extorting ₹1
Gurugram: A head constable posted at Sector 40 police station was arrested on Saturday for allegedly extorting ₹1.4 lakh from a man and his female colleague after threatening to send them to jail for littering on a road, police said on Sunday.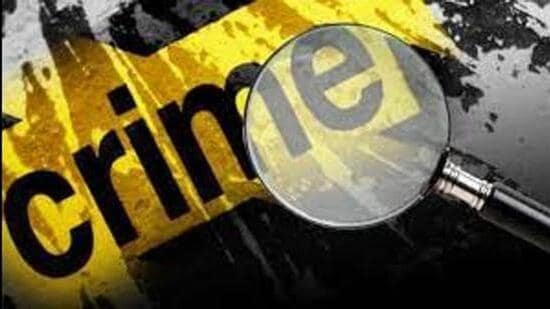 Virender Vij, deputy commissioner of police (east), said that police recovered ₹1 lakh from the suspect, identified as Takhat Singh.
"Singh was attached with an emergency response vehicle in Sector 40 police station," DCP Vij said, adding that the suspect was forwarded to judicial custody after being produced before a city court on Sunday.
The 22-year-old victim was sitting in his car with a woman friend in Sector 29 at about 8.30pm on January 11 and was eating chips when the suspect approached them and threatened to send them to jail for littering, police said.
Singh had later taken them to an ATM near Huda City Centre and forced them to withdraw the money and pay him, police said. Initially, an FIR under Section 384 (extortion) of the Indian Penal Code (IPC) was registered at DLF police station on January 12, but after the arrest of the policeman, Prevention of Corruption Act has also been invoked, police added.