Khar meets Kashmiri separatists, miffs India
Updated on Jul 27, 2011 01:38 PM IST
Pakistani foreign minister Hina Rabbani Khar's meeting with Kashmiri separatists soured the atmosphere ahead of peace talks with her Indian counterpart SM Krishna, an Indian government source said today. The Hina factor | All eyes on her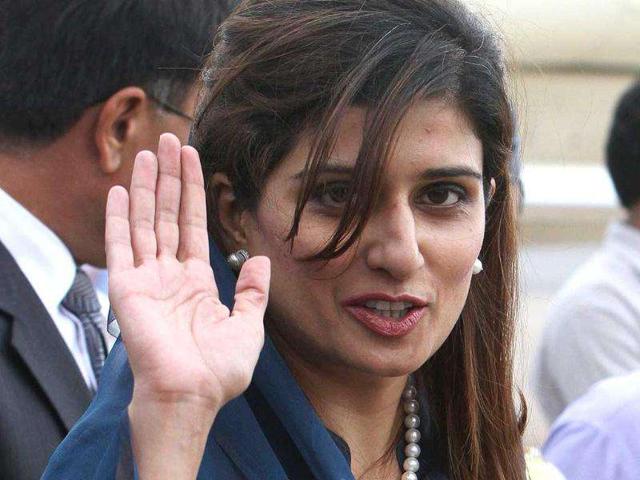 Pakistani foreign minister Hina Rabbani Khar's meeting with Kashmiri separatists soured the atmosphere ahead of peace talks with her Indian counterpart, an Indian government source said on Wednesday.
Khar, after arriving in New Delhi on Tuesday afternoon, met Syed Ali Shah Geelani, the hardline chairman of the separatist Hurriyat Conference and leader of mass protests against Indian rule last year.
"It was not a good idea at all," a senior government source told AFP on condition of anonymity.
"Since we have already said we are willing to have discussions on all issues with Pakistan, including the Jammu and Kashmir issue, no useful purpose can be served by such exercises," said the source.
He added that the meeting, at a time when the countries are trying to build trust and confidence in each other, "does not help the process at hand."
India and Pakistan's foreign ministers held their first talks in a year on Wednesday, looking to breathe fresh life into a peace process still stifled by the trauma of the 2008 Mumbai attacks.
India suspended contacts with its arch-rival after the attacks and their peace dialogue has struggled to gain any real traction since its formal resumption earlier this year.
Observers expect little to emerge from Wednesday's meeting beyond some modest confidence-building measures connected to relatively uncontentious issues such as cross-border trade and people-to-people contacts.