New Delhi civic body not to accept cash payment of bills, taxes from Jan 1
Dec 20, 2016 01:38 PM IST
The New Delhi Municipal Council will go cashless from January 1 with all transactions set to be through mobile wallet and cards. All taxes and charges of the civic body will go cashless. People will have the option to pay through electronic point of sale, mobile wallet, debit and credit cards or cheques.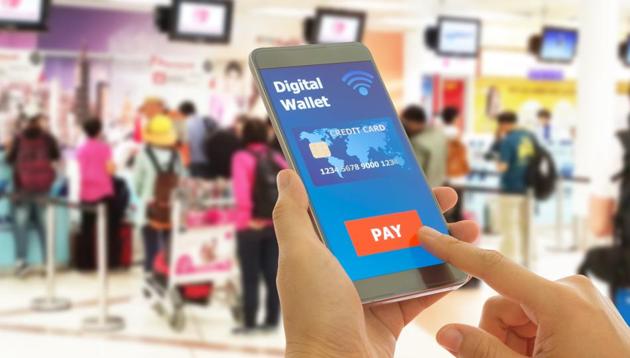 From January 1, the residents won't be able to pay even water and electricity bills or other charges in cash. Most transactions of the council are already online. The ones which are at present also done over the counter are also being converted to online only mode with cashless payment options.
NDMC chairman Naresh Kumar said the council is getting ready so that all transactions, including those in NDMC hospitals, can be done through e-wallets and payment gateways.
"We are already in the process of getting machines for cards. We have also requested the e-wallet service providers to send details as we want to start being cashless from January 1," Kumar told HT.
The council is planning to put up kiosks in its area so that people can pay their electricity and water bills and other charges online without any hassle.
"First municipal charges will be made cashless. Then we are working on a plan on cashless collection of parking charges," a council official said.