Citizenship Bill: House panel is missing the wood for the trees
Updated on Oct 17, 2016 01:48 PM IST
There are many reasons to question the Bill, but the fear of Opposition leaders that Pakistan will give similar offer cannot be a reason to deny citizenship to those who really need it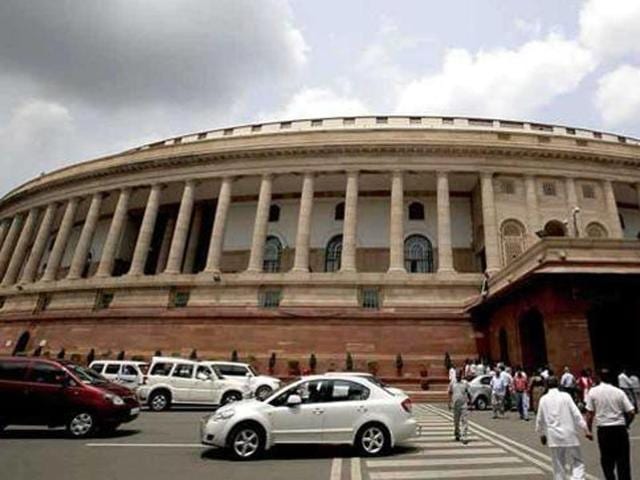 In August, the Centre introduced the Citizenship (Amendment) Bill, 2016, in the Lok Sabha. The Bill amends the Citizenship Act, 1955, to make illegal migrants who are Hindus, Sikhs, Buddhists, Jains, Parsis and Christians from Afghanistan, Bangladesh and Pakistan, eligible for citizenship. Last month, under pressure from MPs who objected to the government's move to grant citizenship to migrants from these nations on religious grounds, the Union home ministry decided to add the nomenclature "discriminated" to the Bill. The Bill, however, has no provision for Muslim sects like Shias and Ahmediyas who face persecution in Sunni-dominated Pakistan. The Bill was referred to a Joint Parliamentary Committee for examination and presenting a report to the Parliament. According to a report, some Opposition party MPs cautioned that the move by India to grant citizenship to minorities from neighbouring countries on grounds of "religious persecution" was fraught with the risk of Pakistan offering a similar facility to Indian Muslims.
Read: Govt to give citizenship to persecuted migrant religious minorities
The public suggestions sought on the Bill by the House panel have reignited, as expected, the debate on 'foreigners' in Assam, a state where immigration from Bangladesh always has a strong impact on politics and was the main plank from where the BJP rode to power. According to PRS Legislative Research, the Bill makes illegal migrants eligible for citizenship on the basis of religion and this violates Article 14 of the Constitution, which guarantees right to equality. The Citizenship (Amendment) Bill also fails on the tenets of international refugee law. Moreover, although India is not a signatory to the 1951 UN Refugee Convention, granting refuge status based on humanitarian considerations is arguably a norm of customary international law.
Read: 70 years into independence, India is formulating uniform law for asylum-seekers
There are many reasons to question the Bill, but the fear of Opposition leaders that Pakistan will give similar offer cannot be a reason to deny citizenship to those who really need it. In fact, they should impress upon the government to ensure the country remains a safe place for all minorities and disadvantaged communities. Like many western countries, India has been always open to those who seek political asylum, and that is how it should remain.