Cinema owners' body bans films with Pak actors, Fawad Khan's movie in trouble
Updated on Oct 15, 2016 12:28 AM IST
Karan Johar's upcoming blockbuster Ae Dil Hai Mushkil ran into a storm of trouble on Friday after a prominent national theatre owners association refused to screen the film because of Pakistani actor Fawad Khan's presence.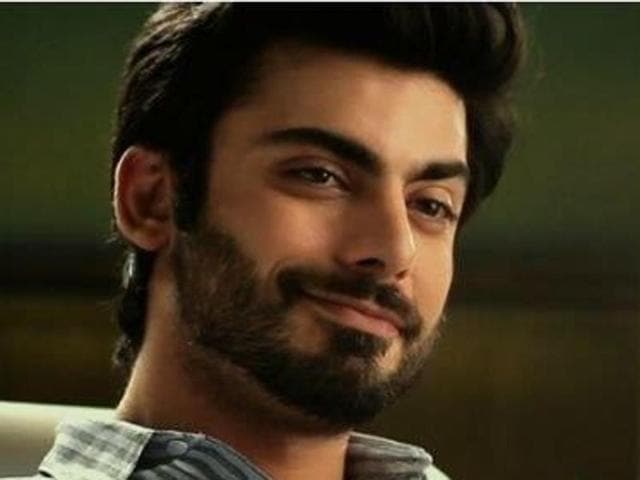 Hindustan Times |
, New Delhi
Sweta Kaushal and Dhrubo Jyoti
A prominent national theatre owners association refused on Friday to screen any films with Pakistani artists, plunging into trouble Karan Johar's upcoming blockbuster Ae Dil Hai Mushkil, which stars Pakistani actor Fawad Khan .
The Cinema Owners' and Exhibitors Association told media they decided to not screen any movie with Pakistani artistes, directors or technicians – a response to worsening ties with the neighbouring country and an attack on army base in Kashmir by alleged Pakistani militants that killed 19 soldiers.
"We have decided to not screen films with Pakistani actors," association vice-president Nitin Datar was quoted as saying by ANI.
The association comprises of mostly single-screen theatres and media reports said the decision will affect the movie's business in Gujarat, Goa, Karnataka and Maharashtra.
"Keeping in mind patriotic feelings and national interest, we request all members to refrain from screening these. We will also request other associations to do the same."
The highly anticipated movie starring Ranbir Kapoor, Aishwarya Rai, Fawad Khan and Anushka Sharma was slated for a Diwali release but has been in trouble since bilateral ties plummeted with Pakistan.
"Starting today, no films with any association with Pakistan - actors, directors, music director or technicians - will be released in our theatres. This will continue till the situation improves. We cannot really give a date for when the ban ends," treasurer of the association RP Anand told HT.
In response to alleged Pakistani involvement in several militant attacks and infiltration bids, many have called for a ban on Pakistani artists – including the Maharashtra Navnirman Sena. Over the past few weeks, a public debate has raged over whether Pakistani artists should be asked to go back or publicly apologise for Pakistan's sponsoring of militancy.
When asked how long the ban will continue, the association said a review of the decision will be done once ties "normalise".
Asked if it would have been better for Indian producers to release the films already made, Anand said, "You are talking about business, we are talking about nation. Whatever little we can do in our own capacity, we are doing. We are ready to bear the losses."
The Cinema Owners' and Exhibitors Association of India is a part of the official Film Federation of India - a body consisting producers, exhibitors and studio owners. The FFI also selects Oscar nominations for India, and organises Indi's flagship film festival, the IFFI.
Personalise your news feed. Follow trending topics