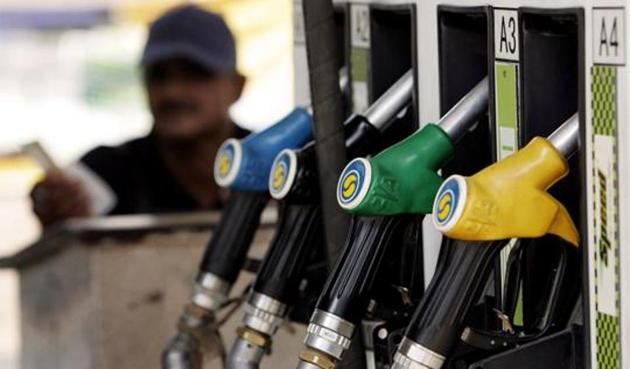 Petrol pump dealers withdraw strike against daily revision of fuel prices
Until now price revisions used to come into effect from midnight but considering the fact that dealers would have to deploy manpower everyday to change rates in the middle of the night, the timing has now been changed.
UPDATED ON JUN 14, 2017 10:43 PM IST
Petrol pump owners on Wednesday called off a proposed strike after oil minister Dharmendra Pradhan assured them that the revised price of petrol and diesel will kick in at 6am every day instead of at midnight as proposed earlier.
The new system is set to take off on Friday.
Fuel pump owners will be told of the revised rate every day at 8pm but the rate will only be applicable from 6am the next day. This will allow fuel pumps time to feed their machines with the new rate.
A midnight revision, said dealers, would have meant shutting their pumps for a few hours everyday to reflect the revised price, which could have made matters difficult at fuel outlets on highways that remain open through the night.
A majority of the nearly 58,000 petrol pumps in India are owned and operated by dealers. And 60-70% of these pumps are on highways, said the All India Petroleum Dealers Association.
"There were some apprehensions that dealers had about the daily revision of petrol and diesel prices. But now it has been resolved," said oil minister Dharmendra Pradhan after a two-and-a-half-hour meeting in New Delhi on Wednesday.
Indian Oil Corporation said that 87 control rooms will be set up across the country to extend technical help to dealers. The state-run company said the daily price revisions will be communicated through screens at petrol pumps, toll free numbers and mobile apps.
Close