1% reservation for orphans in government jobs in Maharashtra
Published on Jan 18, 2018 08:54 AM IST
The reservation, termed parallel reservation, will be provided under the general category, which means the government won't need to increase their caste reservation quota that has reached 52%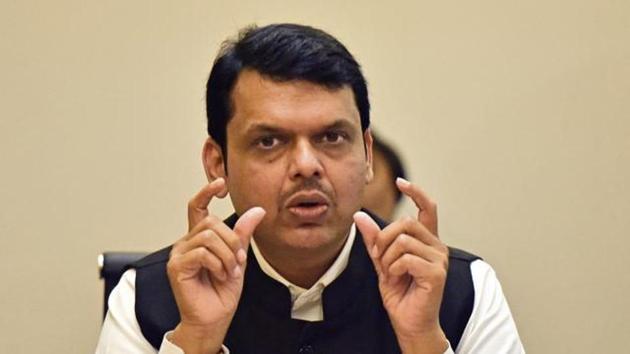 The state on Wednesday announced 1% reservation for orphans in government jobs and education.
The reservation, termed parallel reservation, will be provided under the general category, which means the government won't need to increase its caste reservation quota that has already reached 52%. Parallel reservation means, of the total jobs available under the general category, 1% will be reserved only for orphans. The decision was taken in the state cabinet meeting held on Wednesday.
The move will help orphans who are unable to establish their castes. State women and child welfare minister Pankaja Munde said, "In most cases, orphans are unaware of their caste and hence can't get reservations benefits in jobs. The decision will end injustice meted out towards them for the past many years. In a way, the government has accepted their guardianship."
In Maharashtra, 3,900 orphans lived in government-run orphanages. The figure is apart from those living in private orphanages.
However, the government is still unclear over the definition of orphans. "The state cabinet issued the guidelines on Wednesday, based on which we will soon draft a government resolution (GR) incorporating the definition of orphans and implementation of the decision. We will also see the legal definition of an orphan, for which opinion of the advocate general (AG) will be sought," said Vinita Ved Singhal, secretary, state women and child welfare department.
Chief minister Devendra Fadnavis has recently declared a separate quota in state government services for orphans. The announcement was made after the CM came across the case of a young woman who had passed the Maharashtra Public Services Commission (MPSC) exams, but did not qualify for a job as she did not make it to the merit list through the open category. She had secured sufficient marks to qualify in the reserved categories, but she had no caste certificate as she is an orphan. Fadnavis had promised the young woman the state would create an independent category to benefit orphans who are unable to establish their castes.
Personalise your news feed. Follow trending topics