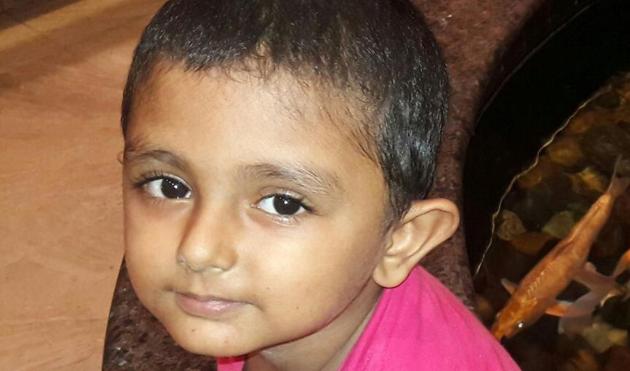 Dongri murder: Second case where teens may be tried as adults
Earlier this year, the board allowed the trial of a 17-year-old boy accused in the murder of traffic police head constable Vilas Shinde — as an adult
PUBLISHED ON DEC 27, 2016 12:06 AM IST
If the juvenile justice board allows the police to try the two minors accused of kidnapping and killing their 4-year-old neighbour, this will be the city's second such case in 2016 .
Earlier this year, the board allowed the trial of a 17-year-old boy accused in the murder of traffic police head constable Vilas Shinde — as an adult. The juvenile justice board had in November allowed the Khar police to try the juvenile before the Sessions court as an adult.
According to the amended Juvenile Justice Act, 2015, a 16 or 17-year-old can be tried as an adult if the offence is heinous enough to carry imprisonment of seven years or more. The ruling in the case of the head constable's murder set the precedent to try a minor as an adult under the amended law. The minor and his 20-year-old brother were booked after they attacked Shinde, who was on duty at a petrol pump in Khar. Shinde had stopped the minor for riding a bike and asked for his license. When the constable asked him to call his parents, he called his brother and allegedly exaggerated the entire incident.
"The method of murder has to be the factor that decides what constitutes as a heinous act. It will be upon the court to decide the parameters, and to see whether the crime falls under the category of a heinous offence," advocate Ayaz Khan told HT.
This enraged the brother, who came to the spot and hit Shinde on the head with a stick, officials said. The Khar police had filed a 700-page chargesheet with around 50 to 60 witnesses.
In the case of the 4-year-old's murder, the two boys kidnapped her from her home, used chloroform to keep her quiet, and when her nose started bleeding, panicked and strangled her with the cord of a mobile charger. After killing her, the two made ransom calls demanding money from her father. The probe so far has found the boys were planning the crime for more than a month.
Read: Mumbai Police arrest two teenagers for kidnap and murder of toddler
Close