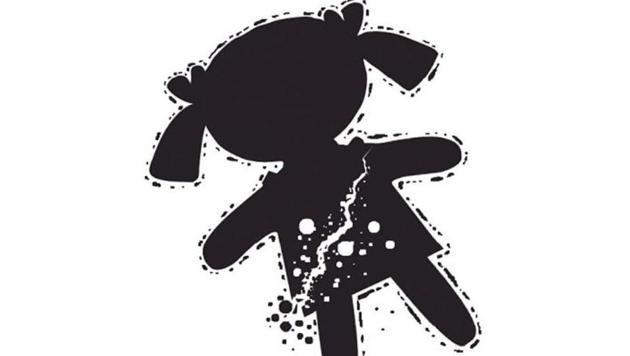 Mumbai Police arrest two teenagers for kidnap and murder of toddler
An officer from JJ Marg police station said, "The 17-year-old boy stays in the same building as the victim did. The two minors made a plan to make money and so they planned kidnapping."
UPDATED ON DEC 25, 2016 09:17 PM IST
The Mumbai police have arrested two minors for allegedly murdering a three-and-a-half-year old girl from Dongri after kidnapping her for ransom.
According to the police officials, the victim named Junera Mumtaz Khan and her family lived in Sharbatwala Building in Donkan Road. The two minors aged 16 and 17 kidnapped her on December 5 following which a case of kidnapping was registered.
An officer from JJ Marg police station said, "The 17-year-old boy stays in the same building as the victim did. The two minors made a plan to make money and so they planned kidnapping."
On December 5, when the victim was playing in the veranda alone the two accused kidnapped her.
"The two minors were eying an opportunity to kidnap her, so when the victim's parents went for namaz , they kidnapped her," said an officer from JJ Marg police station.
The two accused had kept the toddler in a room in the opposite building but they got scared and allegedly strangulated her. The duo then wrapped her body in a sack and dumped it on the building opposite Sharbatwala.
"The two are not able to tell the date as to when they killed her. Initially they said that they killed her on the same date of kidnapping, and then they said that they killed her three days after, so we are probing that. The two got scared after kidnapping her so they decided to kill her," said an officer.
After killing the toddler, the two accused bought a sim card on forged documents and started making ransom calls to her father, a dealer of plywood.
"The first call was made on Friday, wherein the duo demanded Rs 1 crore as ransom amount from the victim's father. The parents then informed us and on the basis of the call data record, the 17-year-old was nabbed from his residence and later the 16 year old was picked up on the basis of the statement of the first accused," said an officer.
Police said the accused scaled down the ransom demand to 28 lakh after speaking to the victim's father.
Close