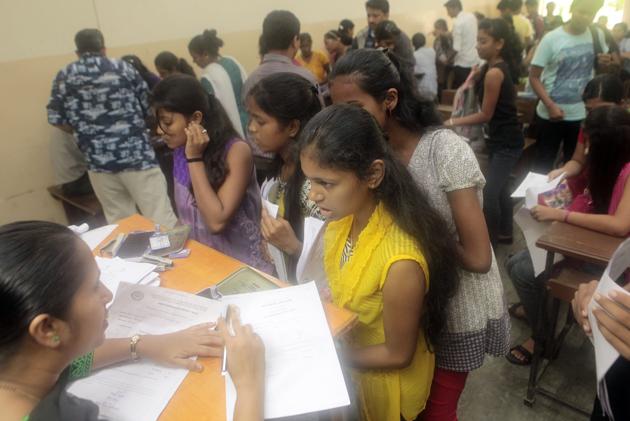 FYJC students in Maharashtra to get only 15, not 30, grace marks
This has been done to end the disparity in marks scored by students in class 11 and 12. Previously, class 12 students taking the higher secondary certificate (HSC) exam were given 15 grace marks whereas Class 11 received 30 marks
UPDATED ON DEC 25, 2016 12:53 AM IST
From this academic year, Class 11 students on the verge of failing their exam will receive only 15 marks instead of 30, to help push up their scores. The Maharashtra state board has reduced the amount of grace marks — given to students failing in one or more subjects — for first year junior college (FYJC) students.
This has been done to end the disparity in marks scored by students in Class 11 and 12. Previously, Class 12 students taking the higher secondary certificate (HSC) exam were given 15 grace marks, whereas Class 11 received 30 marks.
"This decision will bring students of Class 11 and 12 at par," read a circular issued by the board. "The board has been considering this move since it was brought to our attention that Class 11 students got more grace marks than Class 12."
The circular also adds that the grace marks should not exceed 10% in any subject.
"They are only for students to prevent them from failing and are not to be given to boost their scores," said the circular.
Students are unhappy with the move and said Class 11 exams are college-level and often difficult to pass. "A lot of students fail in mathematics in Class 11. Since colleges want 100% HSC results, the exam papers are checked very stringently," said Jai Doshi, a Class 11 student.
Read more: Mumbai: New proposed changes to simplify FYJC admissions process
.
Close