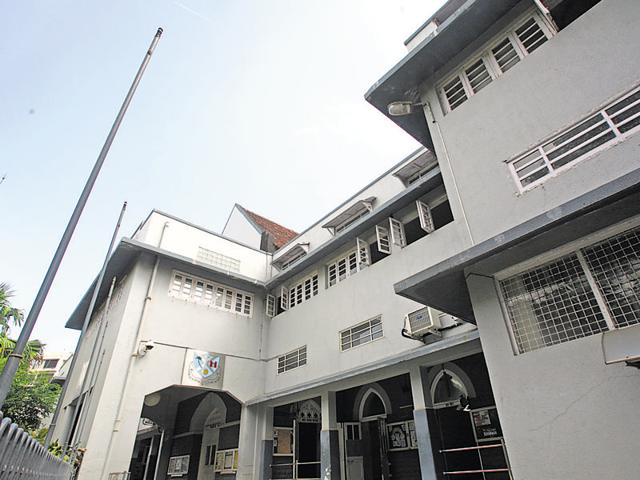 HT Top Schools (West): 5. BOMBAY SCOTTISH SCHOOL, MAHIM
The school was established in 1847 and moved from Byculla to its present location in Mahim in 1878
PUBLISHED ON SEP 22, 2016 12:54 AM IST
Veer Savarkar Marg, Mahim
Website: www.bombayscottish.in/mahim
History: The school was established in 1847 and moved from Byculla to its present location in Mahim in 1878.
Unique Features: Students run Zeitgeist, a newsletter. The school offers a special reading programme (Class 3 to 5) and a creative writing programme (Class 6 to 8).
Board: ICSE, ISC
Annual Fees: ICSE: Rs60,000, ISC: Rs80,000
Students: 3,292
Student-teacher ratio: 25:1
Highest ratings for: value for money, social engagement, cultural activities
Quote: Our teachers and students strive for excellence at being compassionate citizens, creative and collaborative learners and problem-solvers.
Molly Paul, principal
Close