Kapil Sharma saga: BJP MLA asks cyber police to bring bribe-seekers to book
Published on Sep 09, 2016 04:33 PM IST
Kadam had submitted an application at the cyber police station in BKC, seeking action against the unidentified BMC officers who allegedly demanded bribe from the comedian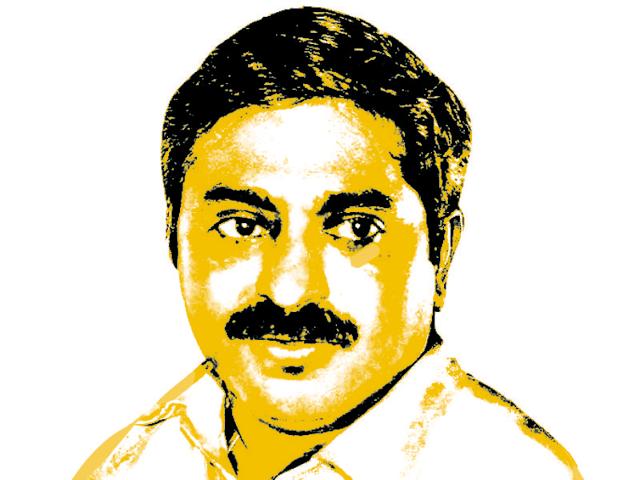 Hindustan Times |
, Mumbai
Jayprakash S Naidu
Bharatiya Janta Party (BJP) MLA Ram Kadam became the latest politician to be featured in the ongoing Kapil Sharma saga.
Kadam filed an application with the cyber police station on Friday, seeking appropriate action on the tweet published by Sharma. But officers from the cyber police station would be forwarding the application to the anti-corruption bureau (ACB), as the matter pertains to bribery and corruption.
Commenting on the issue, Mumbai police spokesperson Ashok Dudhe said, "The cyber cell had received an application. Since the allegations are related to the anti-corruption bureau (ACB), it will be forwarded to the ACB for further enquiry."
Kadam had submitted his application at the cyber police station in BKC, seeks action against the unidentified Brihanmumbai Municipal Corporation (BMC) officers who allegedly demanded bribe from the comedian.
Kadam said, "A responsible person like him (Kapil) is expected to name the person who demanded bribe from him before the agency concerned. Tweeting is not the right procedure to follow. He should have first informed the police or the anti-corruption bureau about it. It's our country and we have to make it corruption-free. Corruption is a serious issue. I appeal to him to name the BMC employee and lodge a complaint. I have also written to Mumbai Police to take cognisance of the tweet and initiate appropriate action."
Personalise your news feed. Follow trending topics