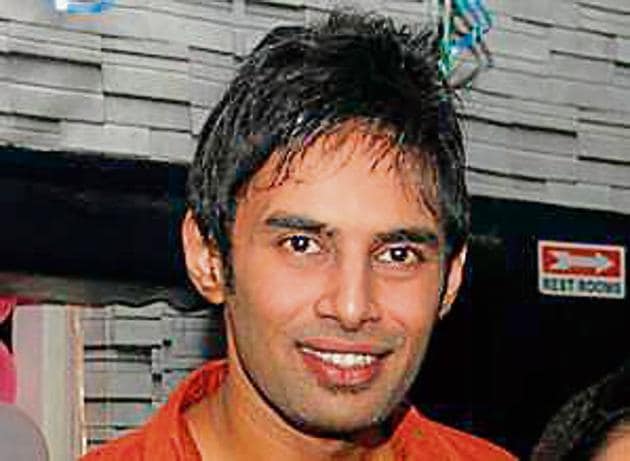 Pratyusha Banerjee suicide case: Boyfriend accused of abetment files plea for discharge
Banerjee was depressed because of her parents, reads the bail application.
UPDATED ON APR 28, 2018 12:55 AM IST
Two years after television actress Pratyusha Banerjee committed suicide, her then boyfriend Rahul Raj Singh, accused of abetting her suicide, has filed for discharge from the case. He claims the allegations were made with "ulterior motives and mala fide intentions."
Singh approached the Dindoshi sessions court on Thursday, seeking the discharge. The court has not yet started the trial in the abetment case.
On April 1, 2016, Banerjee committed suicide at her rented apartment in Goregaon (West). On July 2, 2016, Singh was granted anticipatory bail by the high court.
According to Singh, the couple was planning to get married in December 2016. However, Banerjee was "deeply disturbed and frustrated" due to "constant interference of Soma [Banerjee's mother] and her husband Shankar Banerjee"
"Complainant [Soma] was holding 3-4 joint bank accounts with Pratyusha. The complainant and her husband were in the habit of blowing money of their daughter and leading lavish lifestyle on her earnings," reads Singh's bail application.
Advocate Shreyans Mithare, representing Singh, said, "Her parents had obtained a huge loan in her name. The reason for her depression was her parents." Mithare said Banerjee was unable to repay the loan and so, got addicted drugs and alcohol.
Singh claimed he tried to stop Banerjee from giving money to her parents and this caused a rift in their relationship. The phone conversations between Singh and Banerjee, recorded by the investigating agency, shows her abusing her parents, the application states. Blaming the media for blowing the case out of proportion, Singh said the police was pressurised to register a case against him.
The sessions court has asked the prosecution to file a reply to the discharge plea by June 21.
Close