Stranded fliers hit record high in December
Flight cancellations and cases of passengers denied boarding were also the highest, the data added.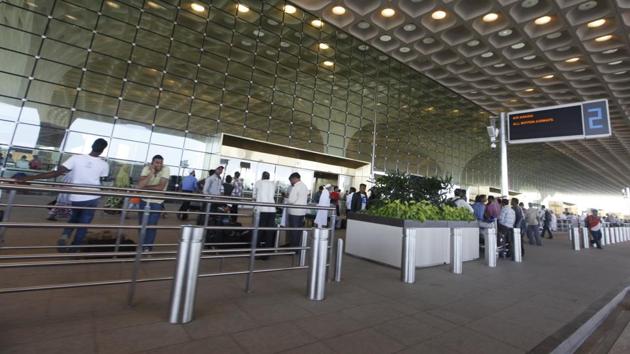 Published on Jan 18, 2017 12:38 AM IST
More than 3,00,000 travellers taking domestic flights in December were held up for at least two hours at different Indian airports.
The country had never seen so many stranded fliers in a month, according to data from the Directorate General of Civil Aviation (DGCA).
January 2015 had recorded about 1,90,000 such passengers.
Flight cancellations and cases of passengers denied boarding were also the highest, the data added.
While most of these flights were disrupted by fog, experts said the country's aviation infrastructure was unprepared for winter.
"December saw a record-breaking surge in number of travellers. But, airlines and airports should be prepared to deal with the rush when they lure travellers with discounted tickets," said a senior executive with an aviation think tank requesting anonymity.
Indian skies recorded 9.5 million fliers, up from 7.7 million in the same period last year, the data showed.
Between January and December, the country recorded 99.88 million travellers — an increase of 23.18% over the same period last year, it added.
"Use of better landing technology can cut down the scale of disruptions. But the ministry needs to start investing in research and development at the onset," said Sudhakar Reddy, national president with the Air Passengers' Association of India, a body formed by fliers.
In a note sent to the ministry, Reddy said that a body on the lines of the National Disaster Management Authority should be set up as a preventive safety measure.
"Bodies such as the Council of Scientific and Industrial Research (CSIR) could be tasked with working on a low-cost solution for planes to land in poor visibility," he said.
Industry experts added that training of CAT IIIB (training for flight operations in low visibility) should be made mandatory. "Airlines have been going slow in making their crew CAT III compliant to skip the training cost. The passengers are paying the price. It is high time the regulator sets strict timelines," said a former DGCA official, requesting anonymity.
In December, Indigo Airlines alone handled more than 1,31,000 passengers who faced delays exceeding two hours followed by Air India which catered to 70,645 such travellers, the data added.
Also read
45% of flights were not on time at Mumbai airport in December
Longer wait at Mumbai airport as runway to be shut for 3 months
Close Story