BMC seeks green nod for key GMLR study
Published on May 08, 2016 11:29 PM IST
The civic body has now sought permission from the forest department for a new study for the ambitious Goregaon-Mulund Link Road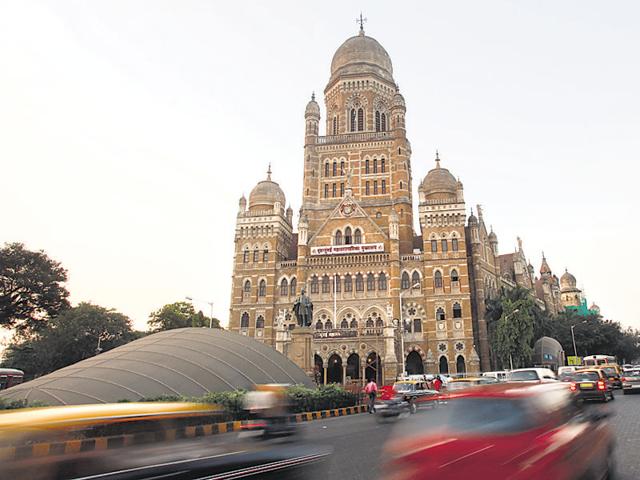 Setting the ball rolling on its plans to build a 9-kilometre tunnel within the Sanjay Gandhi National Park, the civic body has now sought permission from the forest department for a new study for the ambitious Goregaon-Mulund Link Road (GMLR).
The Brihanmumbai Municipal Corporation (BMC) has now sought the department's nod to carry out a topography survey of the green lung. The topography survey is essential to design and check the feasibility of the tunnel at the suggested location. The survey will include soil testing and studying the existing features of the surface.
This comes after the civic body changed its plans and alignment of the project. Civic officials said that such a study was essential to ascertain the exact topographical situation and understand the challenges the project may face.
"At present, what we have is a design plan and the condition of the site through Google maps. We need to check the site and get survey results in place before going ahead with boring tunnels," said a civic official.
The Brihanmumbai Municipal Corporation had last year presented a new design of the GMLR to the political parties' group leaders, where the opening point was to be General AK Vaidya Marg at Dindoshi, along with options of two underground tunnels; a 6-km underground tunnel below Film City and another 9-km tunnel below SGNP to Khindipada, and ending at LBS Marg, Mulund.
The tunnel escalated the price of the project by Rs100 crore.
Earlier, the project was estimated at Rs1,300 crore, whereas civic authorities have now estimated it to be more than Rs1,400 crore.
The earlier alignment would have passed through the Bhandup water treatment complex and also affected the tree cover.
The GMLR would be the fifth road connecting the eastern and the western suburbs. It will help reduce traffic on the Jogeshwari-Vikhroli Link Road, which faces severe congestion during peak hours.
The project will be carried out in three phases — construction of a bridge at Nahur railway station by demolishing the old one, development of the remaining part of the GMLR as per the Development Plan (DP) excluding the tunnel.
The tunnels will be the last phase of the project.
Personalise your news feed. Follow trending topics