David Headley to be cross-examined from March 22 to 25
Mar 10, 2016 08:05 PM IST
Headley was examined as a prosecution witness from February 8 to 13 by special public prosecutor Ujjwal Nikam
Lashkar-e-Taiba operative David Coleman Headley will be cross-examined through video-conferencing in connection with the 26/11 terror attacks from March 22 to March 25.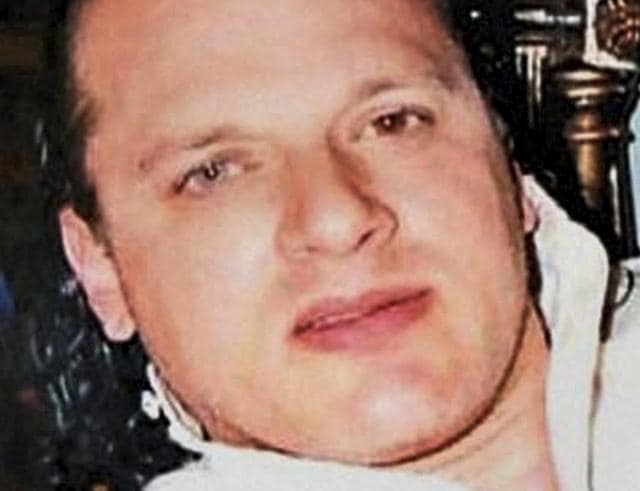 Sessions judge GA Sanap has scheduled the cross-examination of Headley by the advocate of Zabiuddin Ansari alias Abu Jundal, one of the 26/11 terror attack handlers, after the prosecution submitted dates given by assistant US attorney Sarah Streicker.
Headley was examined as a prosecution witness from February 8 to 13 by special public prosecutor Ujjwal Nikam after he was declared approver in the case. In his deposition, he had revealed involvement of Pakistan's Inter-Services Intelligence (ISI) in planning and execution of attacks orchestrated by the LeT.
Headley had in his deposition narrated detailed draft of the functioning of LeT and ISI and also how he was used to gather information on various locations for both the organisations.
Headley had also told the court how he had conducted a recce at the behest of ISI officials Major Sameer Ali and Major Iqbal for the 26/11 terror attacks. He also created a controversy of sorts when he had claimed that Ishrat Jahan, a girl from Mumbra who was killed in police action in Gujarat, was an LeT operative.