Caller posing as Airtel employee clones Pune man's SIM, steals Rs 93.5 lakh
Police said the caller asked the victim to share the details of his SIM card or his phone would stop working. The Katraj resident's SIM was linked to his bank account and he later came to know that over Rs 90 lakh had been transferred from his account.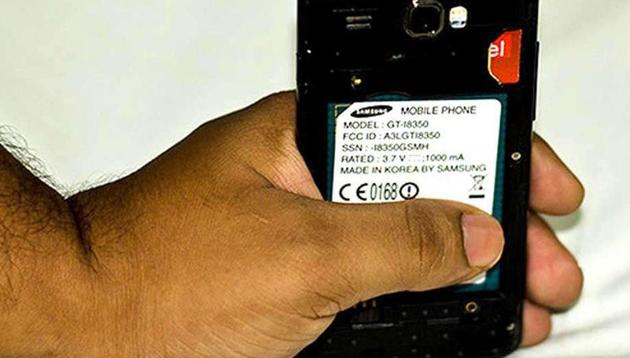 Updated on Nov 14, 2018 09:28 AM IST
A man posing as a mobile service provider firm staffer duped a resident of Rs 93.5 lakh under the pretext of updating his SIM card.
"He called saying he is from Airtel and asked the complainant to share information or his SIM card will stop working. He shared the details of his card that was linked to his bank account. The complainant later came to know that Rs 93.5 lakh was transferred from his bank account," said Vishnu Tamhane, inspector (crime) of Bharti Vidyapeeth police station.
The complaint was lodged by Dinesh Kukreja, 49, a resident of Katraj. To avoid deactivation, the caller asked Kukreja to send an SMS that he had received to the caller's mobile number. The details in that SMS enabled the caller to render the SIM card in Kukreja's phone useless. The caller then made a new SIM card with Kukreja's mobile number which effectively gave him access to the linked bank account.
Tamhane has urged citizens to not share any private information or one time passwords (OTP) with callers. "No bank employee (or phone service provider) will ask for personal details on a call. People need to stop sharing such information with unknown callers," he said.
A case under Sections 419 (punishment for cheating by personation), 420 (cheating and dishonestly inducing delivery of property) of Indian Penal Code and Section 66(a)(d) of Information Technology Act was registered at Bharti Vidyapeeth police station against unidentified people.
Close Story