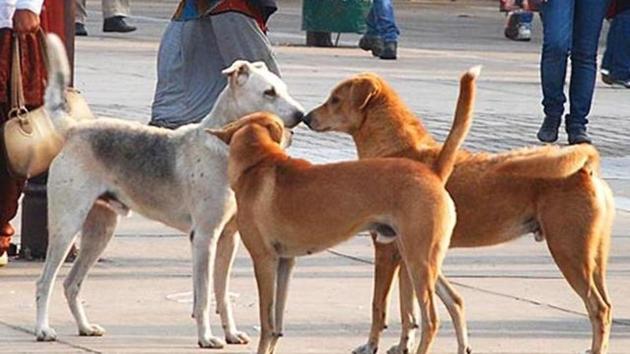 A dog-bite victim's mother tells it like it is: '9 yrs on, the incident still haunts me'
Memories of my 9-year-old entering the house, limping with flesh separated from his thigh, sends shivers down my spine even nine years after the incident. It was just another day in June when my son Vishesh had gone out in the neighbourhood park to play
UPDATED ON APR 26, 2017 11:45 AM IST
Memories of my 9-year-old entering the house, limping with flesh separated from his thigh, sends shivers down my spine even nine years after the incident. It was just another day in June when my son Vishesh had gone out in the neighbourhood park to play. While I was getting ready to leave for office, I heard faint sounds of a child weeping. As I realised that it was my son, I reached the door only to find him shrieking in pain and blood oozing out of his leg. I immediately called my colleague who rushed to my house to help us both handle the trauma of a third-degree dog bite. She wrapped a towel around his leg and rushed him to Sector 16 General Hospital. With tears in my eyes, I sent my child to the emergency.
Must read | Fangs of fear: Upswing in number of dog-bite cases in Chandigarh, residents place MC
The doctors weren't able to put the stitches as my son was uncontrollable and not keeping still. It was even more traumatic to know that the stitches had to be put without making the area numb. After fixing the wound, it was a fight to get him the anti-rabies serum. We took him to the Sector-19 civil dispensary. When we reached there at 8.30pm, the doctor had left. We tracked the doctor's house in SAS Nagar and managed get the serum.
For almost a month, my son was on the bed. His father had to carry him for vaccines. For months, he would suddenly wake up feeling scared. Till seven years after the incident, Vishesh failed to overcome the fear. He would not even come out of the car in case there was a dog and even avoided visiting our friends who had pets. However, with time he has mustered courage and put the incident behind him.
Close