The key to happiness lies in JOMO not FOMO, here's what you need to know
Nov 23, 2018 02:21 PM IST
JOMO or the joy of missing out is the countertrend to FOMO or fear of missing out. Here's why it is the latest buzzword for millennials.
FOMO or fear of missing out is old news. It is the countertrend of JOMO (joy of missing out) that is in the news. It's hardly surprising given that we are all hyperconnected, that there can be burnout and people may want to take a step back. JOMO is all about living in the moment and disconnecting consciously. In 2016, the Collins dictionary included JOMO in their words of the year, along with 'Brexit' and 'snowflake generation'.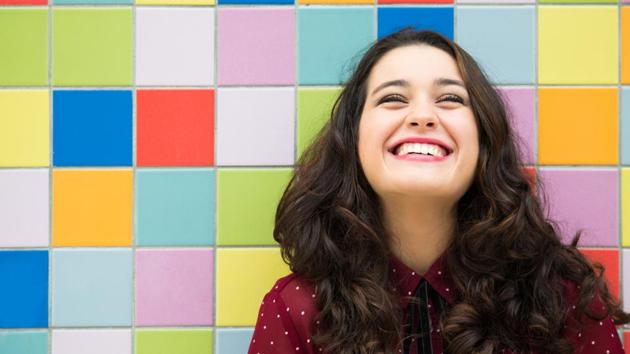 So, if you are someone who doesn't like partying, JOMO lets you just be... you can stay at home in your pajamas and not have to be connected to people all the time. There are benefits to JOMO. For one, you may have more mental space to actually do what you like instead of going with what your peer group is asking you to do. And JOMO can protect you from feeling burnout as well. Here's how you can add JOMO to your life:
* Just because you have a smartphone does not mean that you need to be checking for updates all the time. Learn to demarcate certain times when you do nothing consciously. Become someone who takes their time in answering their emails or messages.
* There's no need to feel ashamed about taking a call to watch something on Netflix instead of heading out or working. But be sure and happy with the decision instead of feeling miserable while doing it.
* Social media can be a wonderful tool to connect with people, but it can also be random. Make sure that when you browse you check out things that are useful in some way to you. Getting a proper balance will help you save time and feel motivated.