Pieces of a Woman movie review: Look beyond Shia LaBeouf's problematic presence, and the film has a lot to admire -- especially Vanessa Kirby's astonishing central performance.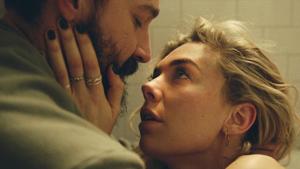 Masaba Gupta aces the perfect holiday look in Rs 10k reflection long draped dress from her eponymous label, House of Masaba and actors Neena Gupta-Tahira Kashyap cannot hold back from gushing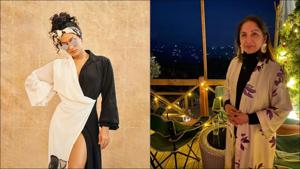 Hindustan Times, Delhi |
By
Zarafshan Shiraz
Comedian and actor Kapil Sharma has shared a video to end speculations about the good news he was about to share with his fans. He will now be seen in a new web series on Netflix.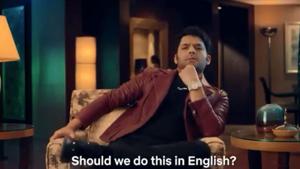 Priyanka Chopra, whose film We Can Be Heroes released on Netflix for Christmas, is headed for a sequel. The actor plays a negative character in the film named Ms Granada.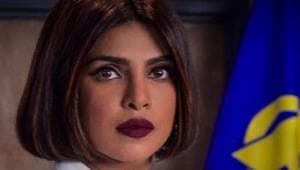 Hindustan Times, New Delhi |
By
HT Entertainment Desk
Challenging the myths of masculinity, Shabana Azmi talks about empowerment of women and shares how offshoots of sexism against women can be driven away. Read on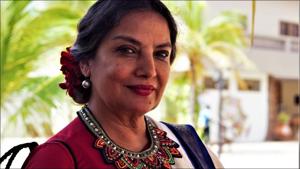 Hindustan Times, Delhi |
By
hindustantimes.com | Edited by Zarafshan Shiraz