Want to travel like you're rich, but not spend a lot? Right this way...
With Airbnb, those with a taste for the finer things in life and luxurious inclinations can live like the royals in castles scattered across the globe.
travel
Updated: Jul 15, 2016 18:08 IST
Living on a budget doesn't have to mean living a boring life. If you're smart about the way you manage your money, you can enjoy special getaways now and then and maybe go an exotic vacation like the royals or the Rich Kids of Instagram.
The best way to travel is to be able to experience life as the locals live it. This could mean understanding pastoral life in a small French chalet, or being close to nature in a tree house.
But what if you had the chance to experience royalty at its finest? To wine and dine surrounded by rich décor, historic architecture, and to immerse yourself in shades of royal culture – accompanied by hospitality with a touch of extravagance?
With Airbnb, those with a taste for the finer things in life and luxurious inclinations can live like the royals in castles scattered across the globe.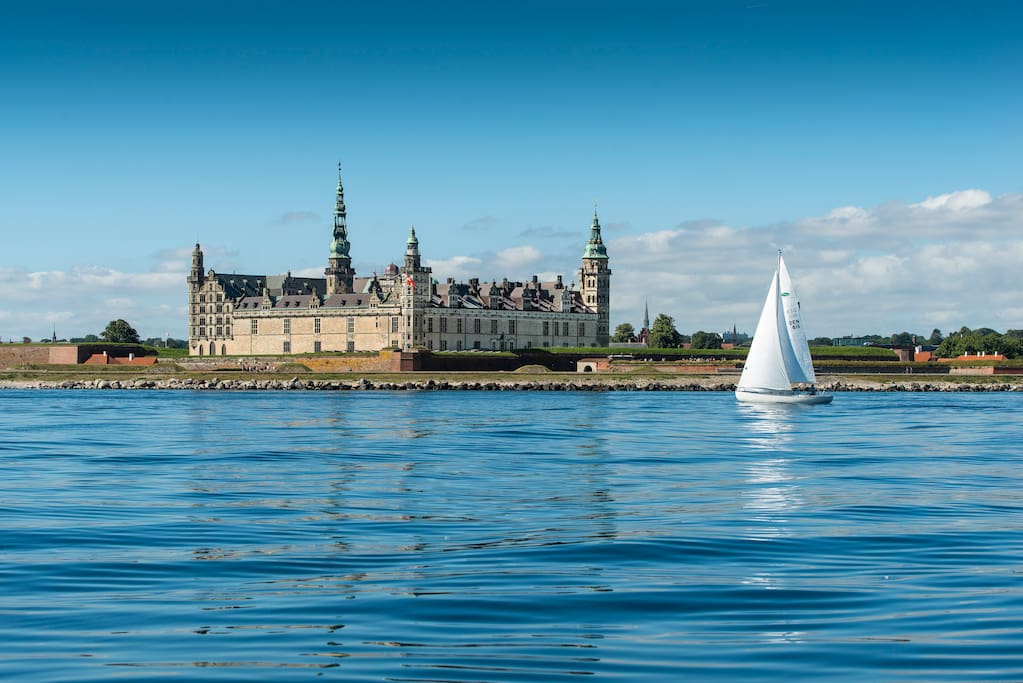 Home of Hamlet (Helsingør, Denmark)
Kronborg Castle towers above a very narrow promontory between the coasts of Denmark and Sweden. The renaissance castle stands majestically with its spires, towers, columns, sandstone and copper roofs. Kronborg Castle is a designated UNESCO World Heritage Site.
The Gatehouse to Ayton Castle (Eyemouth, Berwickshire, United Kingdom)
Log burner in the sitting room and a bedroom located above the arch, accessible via a romantic stone spiral staircase. Ayton village with its pub and shop just a moment's walk away, the Gatehouse is a retreat like no other.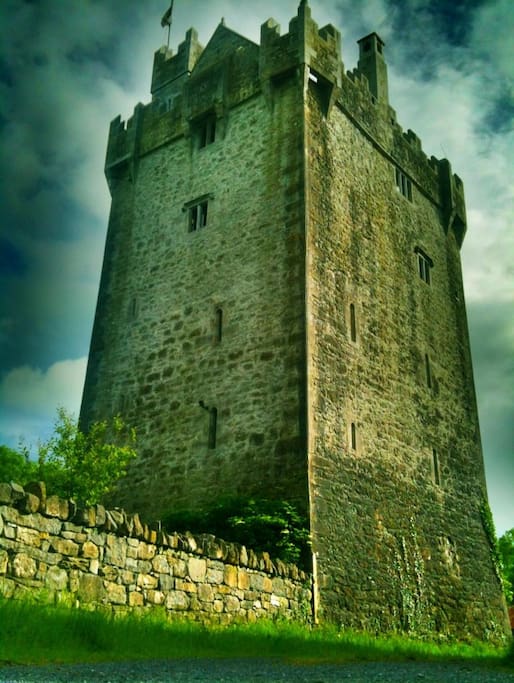 Live like a King in my Castle (Galway, Ireland)
A beautiful, original medieval castle experience can be yours for a weekend, a week, or even longer. You'll be staying in the master bedroom, the highest room in the castle.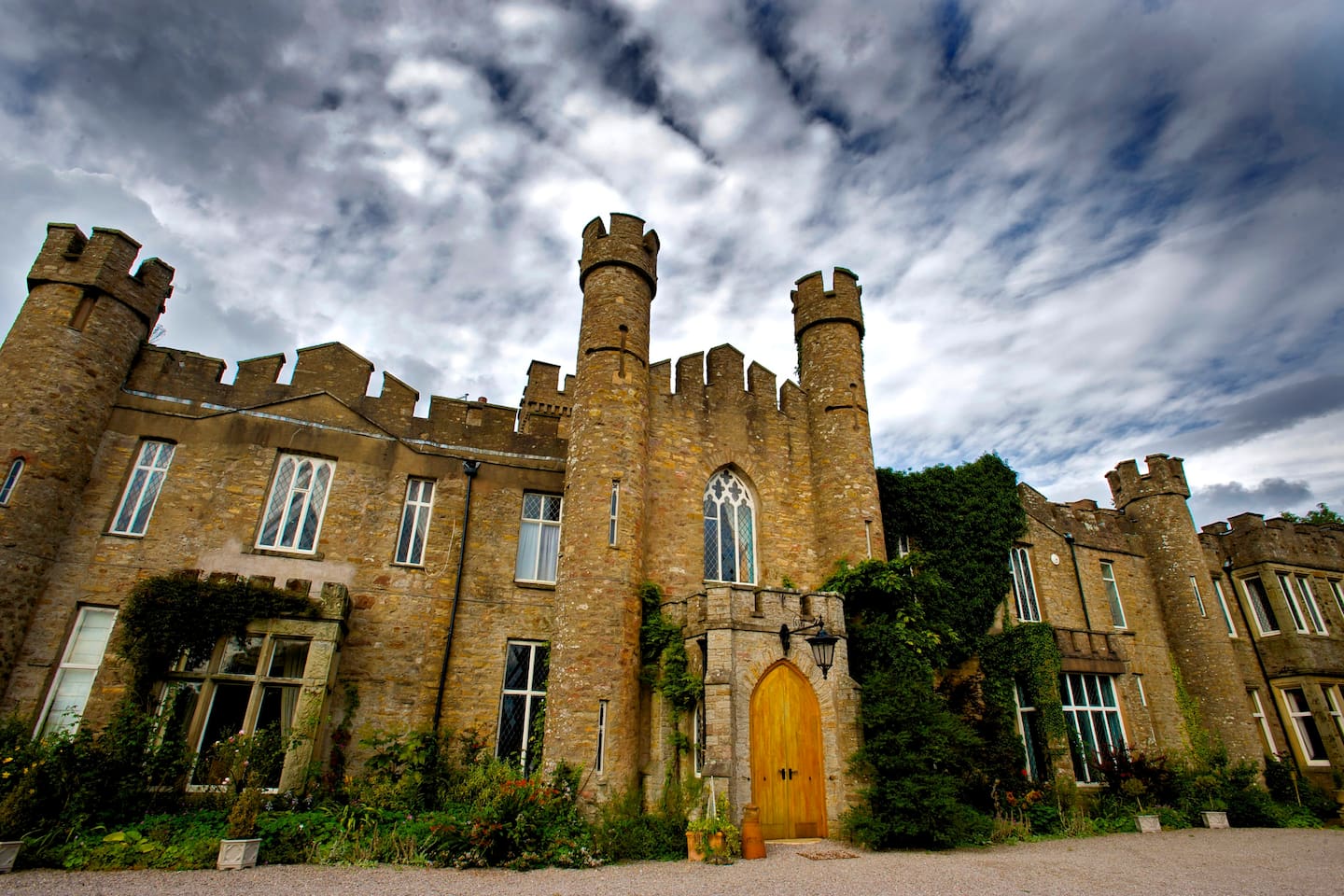 Live in a historic English Castle! (Cumbria, United Kingdom
Choose from 15 grand rooms to call home with delicious breakfast in our fabulous relaxed castle in glorious Northern England which is our family home. Turrets, tudor panelling, gothic windows, it's all here. Evening meals available separately.
Krishna Palace, A Heritage Home (Jaipur, Rajasthan)
Krishna Palace is heritage property which looks like a palace, recommended by famous guide books like Lonely Planet, Routard, Rough Guides, Arukikata. Nice beautiful garden, quiet and very clean spacious rooms with high ceilings, 24 hours hot shower and Free WIFI accessible in room, lobby, restaurant and garden.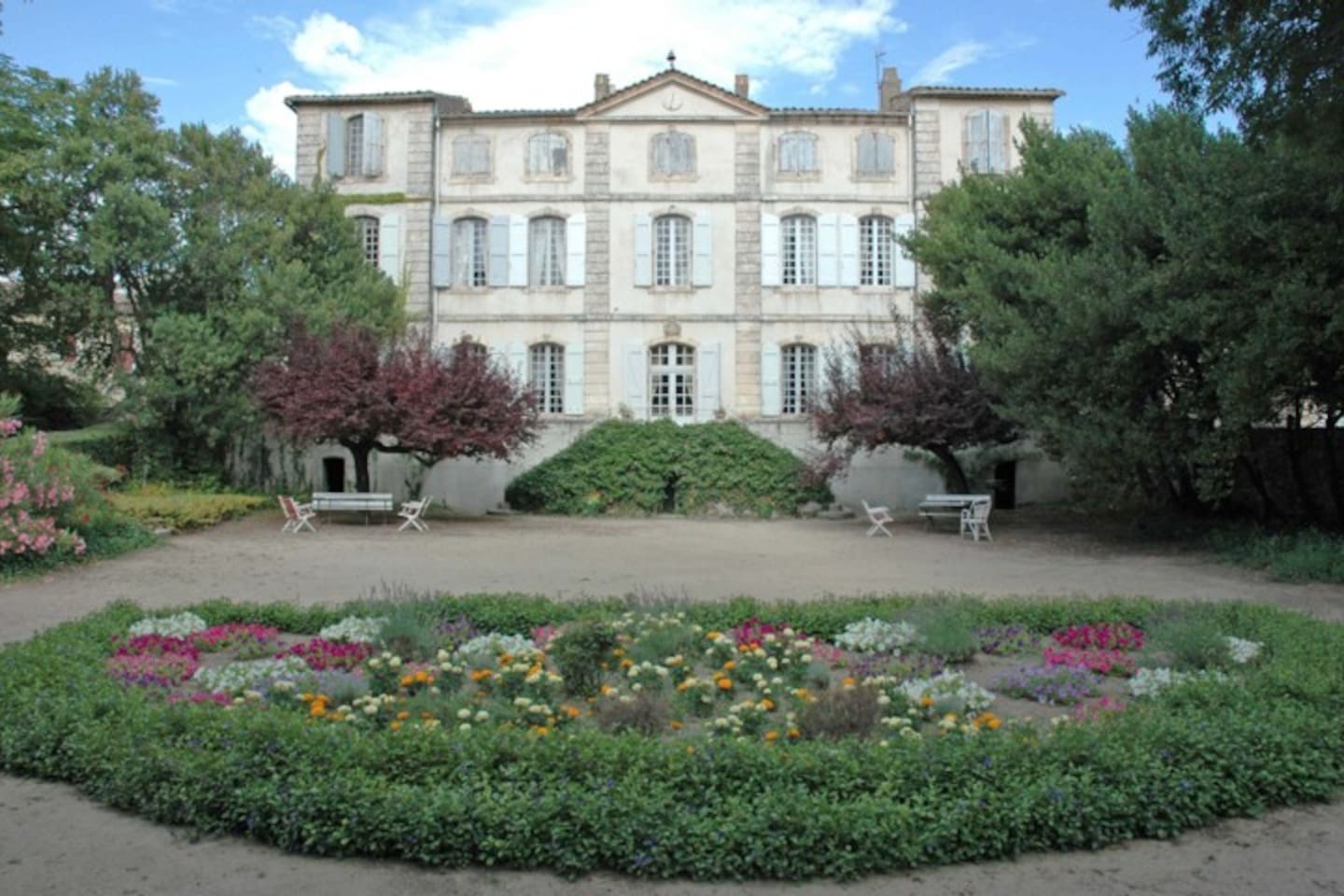 Chateau de la Condamine XIVth cent (Saint-Hippolyte-de-Caton, Languedoc-Roussillon, France)
The chateau is located between Uzes and Cévennes. This elegant property domines a big park. The architecture of the castle has changed through many years. The foundations date from a roman villa. The building is around a medieval courtyard. The murderesses, drilled on the walls of the staircase, show the castle's defensive characters from the XIV century. The façade was burned in 1703 but was rebuilt in the mid-XVIII century with a big vault and large windows which open on the park.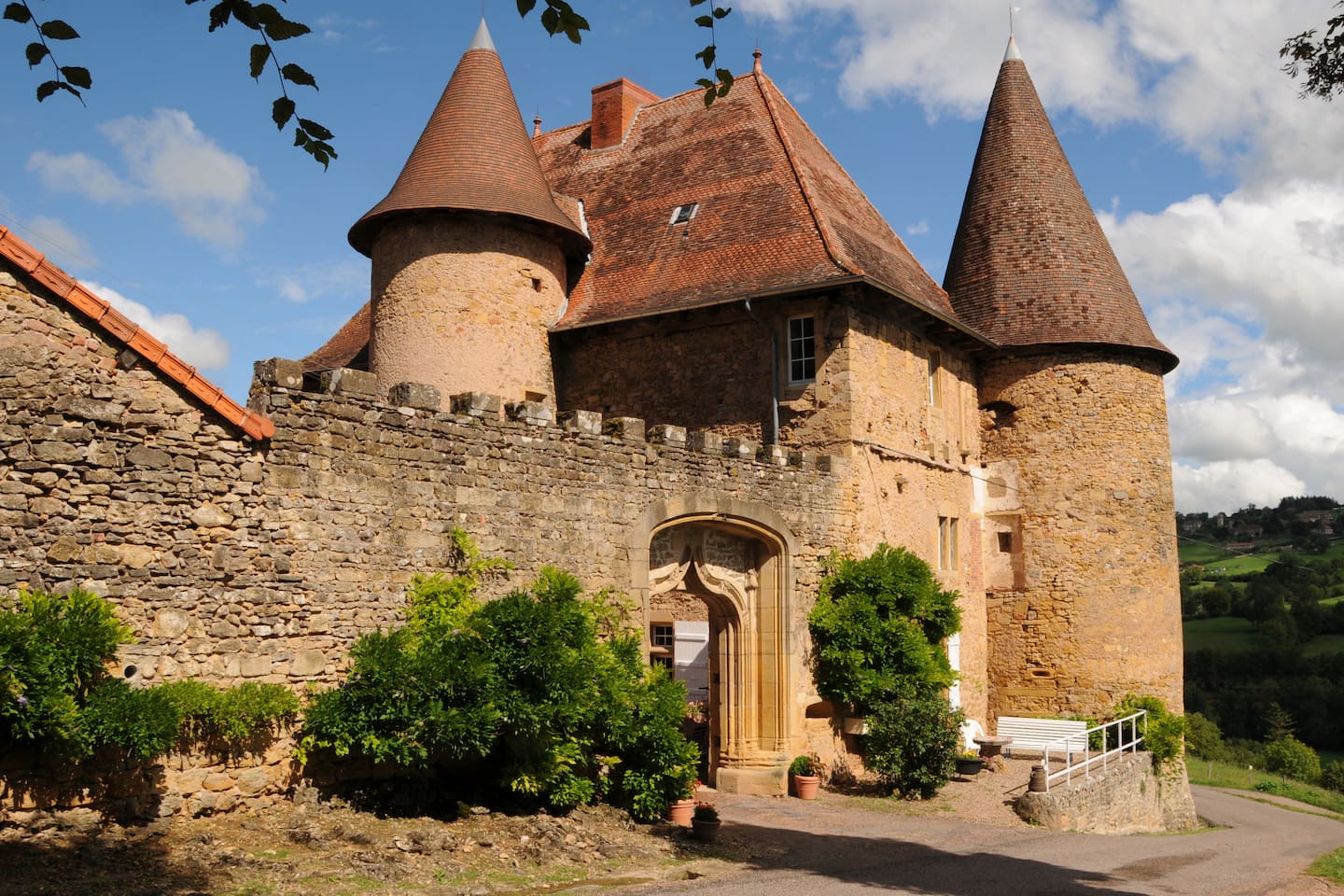 Château de Barnay - South Burgundy (Saint Martin de Lixy, Saône-et-Loire, Burgundy, France)
Yellow stones, French ceilings, spiral staircase, large fireplaces marked with the seal of the Templars. A timeless place to live exceptional holidays... Let Chateau de Barnay will charm you with its unusual setting, a warm welcome and comfort.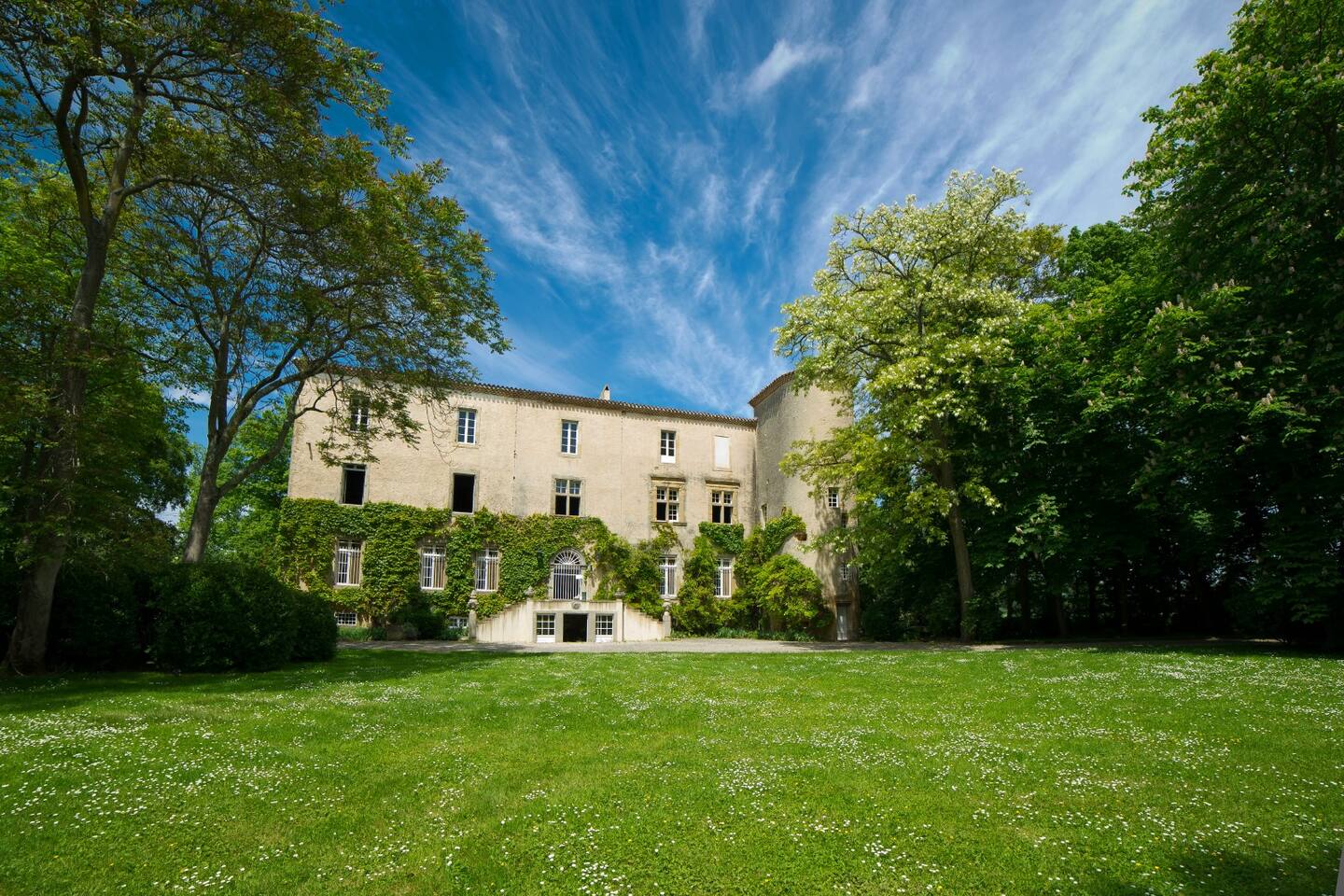 Château La Commanderie de Plaigne, near Mirepoix (Plaigne, Languedoc-Roussillon Midi-Pyrénées, France)
A majestic 13th Century castle in 4 Hectares of parkland and gardens with swimming pool. Set in the peaceful Lauragais countryside, 15 minutes from the medieval bastide of Mirepoix, 45 minutes from historic Carcassonne and Toulouse.
First Published: Jul 15, 2016 18:03 IST