China set to ban online content from foreign publishers
Updated on Feb 19, 2016 10:42 PM IST
New Chinese rules coming into effect from March will require foreign companies and joint ventures to take permission before publishing online content.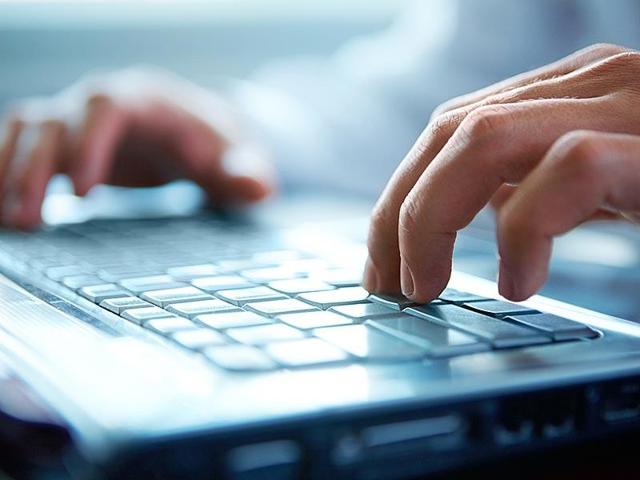 Hindustan Times |
, Beijing
Sutirtho Patranobis
New Chinese rules coming into effect from March will ban foreign companies from publishing online content without approval from a regulator, the latest effort by Beijing to control information on the internet.
"Sino-foreign joint ventures, Sino-foreign cooperative ventures, and foreign business units shall not engage in online publishing services," said the rules issued by China's industry and information technology ministry.
Under the regulations, firms with at least part-foreign ownership will be banned from publishing on the mainland text, pictures, maps, games, animation and sound "of informational or thoughtful nature" without approval from authorities, the Associated Press reported.
Approval for online publishing has to be given by the State Administration of Press, Publication, Radio, Film and Television. The rules will come into effect on March 10.
Entities with full Chinese ownership will be able to publish online content but they will be expected to self-censor content to remove anything that harms China's "national unity".
Any publisher of online content, including "texts, pictures, maps, games, animations, audios and video", will be required to store their "technical equipment, related servers and storage devices" in China, the directives said.
The rules will mean foreign news outlets, publishers and social media networks such as Facebook will not be accessible to the Chinese audience.
Online censorship is strict in China but the new rules, if implemented to the word, indicate the Communist Party of China, under President Xi Jinping's rule, is set to further tighten controls.
"China is still focused more on maintaining the social stability and national security interests when it comes to making policies on the Internet industry, while caring less about the commercial and individual interests," Zhang Zhian, director of the school of communication and design at Sun Yat-sen University, told AP.
"From a practical standpoint it's not much different," said Paul Gillis, a visiting professor at Peking University's Guanghua School of Management who studies Chinese-foreign joint ventures.
"There was tough regulation of anything online before and they shut down anything they thought disrupts social order. But a lot of what might have been common practices before are being put into legislation so China can argue it's operating under the rule of law."