Shweta Rohira reacts to ex-husband's positive comments about her: The Pulkit Samrat I knew had died long back
Salman Khan's Rakhi sister, Shweta Rohira is 'amused' that her ex-husband, Pulkit Samrat, with whom isn't in touch, stood up for her.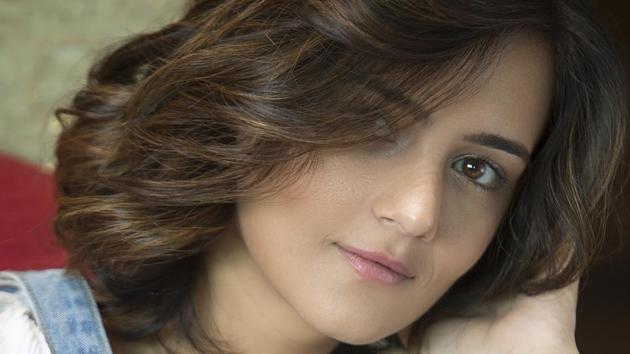 Updated on Mar 28, 2018 05:23 PM IST
Shweta Rohira and Pulkit Samrat have been in the spotlight for their separation, which happened just a year after their 2014 wedding. Reportedly, Pulkit's closeness to actor Yami Gautam was the reason behind the split. In a recent interview to HT City, Pulkit urged people not to call Shweta his 'estranged wife', as it takes away from her talent. Shweta obviously appreciates Pulkit's kind words, but at the same time, she feels it took him too long to speak up.
"Thanks to him for what he has said about me. But, [I feel] he could have said all this earlier. He took years to realise my talent (laughs). Good wishes are always welcome. Every destruction — much like your achievements — helps you grow. It feels good that finally he stood up for something, though it's a little amusing. But, I am happy for both of us. I've always been taught by my parents and grandparents to wish good for others," says Shweta, who is actor Salman Khan's Rakhi sister.
Shweta, who recently made her stage debut in a play, titled That's My Girl, did a short film called Parineeti, last year. And now, she is keen on working on the big screen. Asked if she is still in touch with Pulkit and if she would collaborate with him for a film, she is quick to say, "No, I am not... The Pulkit Samrat I knew had died long back. He was a wonderful person, and I have many fond memories of him that I still cherish. The one now, is a complete stranger for me, so I can't really comment on him. But yes, if the offer is good enough, then I won't mind working with anyone."
Prod her further and Shweta says that currently, she is not seeing anyone. "Who can say what will happen tomorrow? I don't make plans. I love the creative satisfaction I get out of acting, painting and writing. If, in between, life has some special plans for me, then I will embrace that as well," she signs off.
Interact with Shreya Mukherjee on Twitter @Shreya_MJ
Topics
Close Story