Wall Street stumbles as Trump's comments at press meet hit healthcare stocks
Updated on Jan 11, 2017 11:42 PM IST
Donald Trump held a press conference on Wednesday, his first since he won the election two months ago.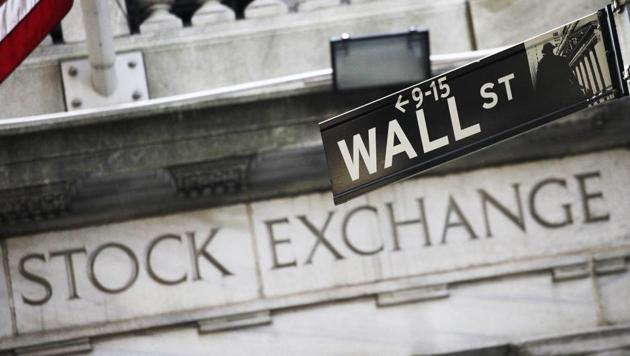 US stocks slipped on Wednesday, weighed down by healthcare stocks after President-elect Donald Trump commented on the need for competitive drug pricing in his first formal news conference after his victory.
Investors are closely watching Trump's speech, looking for clues on where his priorities as the new president lie, after taking office on Jan. 20 and how he plans boost economic growth.
Eight of the 11 major S&P sectors were lower. The healthcare sector dropped 0.787 percent after Trump said the country needs more competitive drug bidding.
He said pharmaceutical companies are "getting away with murder" by charging high drug prices.
Lockheed Martin dropped about 1 percent after Trump said the F-35 fighter jet project "is way behind schedule and billions over budget."
At 11:33 a.m. ET (1633 GMT), the Dow Jones Industrial Average was up 3.99 points, or 0.02 percent, at 19,859.52, the S&P 500 was down 5.26 points, or 0.23 percent, at 2,263.64 and the Nasdaq Composite was down 20.77 points, or 0.37 percent, at 5,531.05.
Close Story
Personalise your news feed. Follow trending topics