Why JPMorgan is suing a 30-year-old startup founder for $175 million?
Ritu Maria Johny | Edited by Aryan Prakash
Jan 17, 2023 07:03 PM IST
Charlie Javice forged millions of customer accounts to enhance credibility of her startup and convince JPMorgan Chase to acquire it
JPMorgan Chase is suing the 30-year-old founder of Frank, an education startup it acquired for $175 million, for fabricating its scale of operations and number of users, according to a Forbes report. Founded in 2016 by Charlie Javice, an Ivy League graduate, the startup aimed to help American students in funding for college. It found the backing of billionaire Marc Rowan and other investors like Aleph, Chegg and Reach Capital.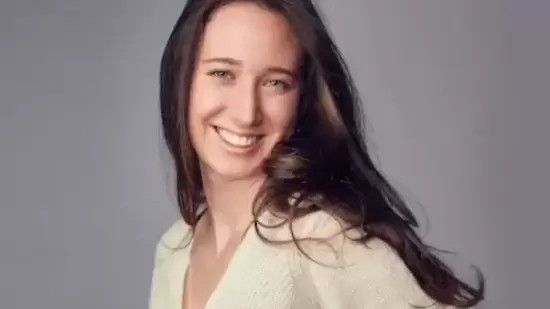 According to the lawsuit filed last year in the U.S. District Court in Delaware, Javice sold her company to JPMorgan Chase in 2021 on the premise that the company had over 4 million customers, when in reality, it had fewer than 3 lakh users.
After the acquisition, Javice was appointed as a managing director at JPMorgan. Frank's chief growth officer Olivier Amar is also alleged to have been involved in the crime and has been named in the lawsuit.
JPMorgan Chase uncovered the deception when they received "disastrous returns" from its marketing campaign to Frank's customer list. It came to light that Javice had engaged the services of a New York data scientist to forge millions of customers for $18,000 and purchased another data set of 4.5 million students from ASL Marketing for $105,000.
However, this is not the first time that Javice has come under the scanner. Congress members in 2020 had previously raised concerns over Frank's "deceptive" practices.
JPMorgan Chase backed up its claims with proof of emails and messages exchanged between Javice, the data scientist and Amar, which revealed the extent of the fraud. While the bank is seeking damages, Javice and Amar have filed lawsuits in response to the allegations.
Notably, Javice has been featured on Forbes' 30 under 30 list too.