GIS 2023: U.P. tourism dept gets
₹

37K cr investment proposals

Updated on Jan 20, 2023 11:47 PM IST
The state government has given target to every department for bringing investment ahead of the next month's Global Investment Summit in Lucknow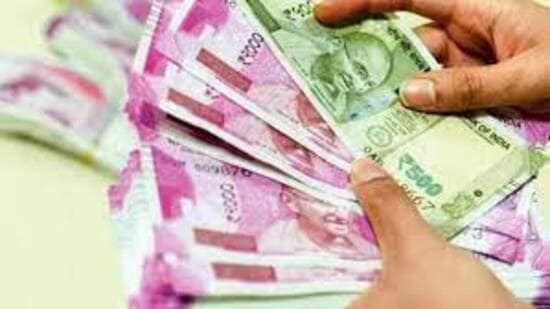 In run-up to the Global Investment Summit (GIS)-2023, the state tourism department has received investment proposals of ₹37,000 crore and has signed 431 memorandums of understanding (MoUs) with investors.
More than 80 percent of the MoUs signed are for projects worth less than ₹50 crore. However, total investment in these MoUs exceeds ₹5,000 crore.
Over nine percent of the MoUs are between ₹100 crore and ₹500 crore. The total value of these agreements is ₹10,000 crore. Similarly, six percent of MoUs are between ₹50 crore and ₹100 crore and two percent are above ₹500 crore.
Several outreach events were organised at the district level to attract investors. Programmes were organised in Hapur, Meerut, Bahraich, Ayodhya, Noida, Ghaziabad, Mathura, Agra, Prayagraj, Gorakhpur, Chitrakoot, Jhansi, Bareilly and Lucknow districts.
According to the tourism department, investment proposals have been received in various projects, including theme park, yoga and wellness centre, river cruise, eco-tourism besides agri and rural. However, out of the total MoUs signed more than 50 percent are related to accommodation projects.
The state government has given target to every department for bringing investment. The initiative is part of the GIS-2023 proposed to be held in Lucknow from February 10-12 through which the state government in attracting investors.