Harbhajan Singh is angry with media. This is why
Updated on May 27, 2017 10:15 PM IST
Harbhajan Singh took to Twitter on Friday to criticise the media's actions as he tweeted saying "just to run your sites and create 'sensatiinonal stories' don't misquote and run out of context to harm someone else's image."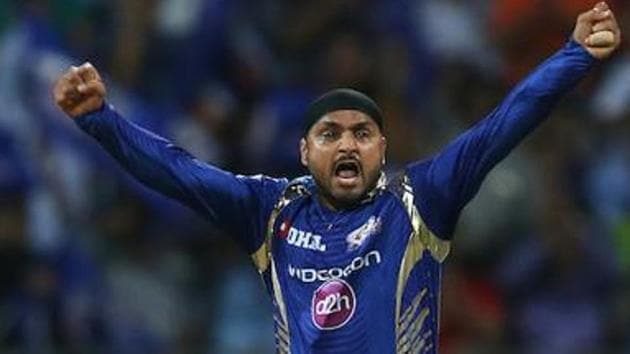 Veteran off-spinner Harbhajan Singh has accused the media of misquoting him after he allegedly said in an interview on Thursday that he doesn't get the kind of 'privilege' that MS Dhoni gets during Team India selection.
Harbhajan took to Twitter on Friday to criticise the media's actions as he tweeted saying 'just to run your sites and create 'sensatiinonal stories' don't misquote and run out of context to harm someone else's image.'
Earlier, in an interview to NDTV, Harbhajan said that MS Dhoni brings a lot to the table with his experience on the international arena but when it comes to himself, the spinner doesn't feel that he is considered to be on the same level.
Read | Harbhajan Singh admits to feeling the heat after returning to domestic cricket
"Yes there is no doubt that MS Dhoni brings a lot to the table apart from his batting, whether he is in form or not. Obviously we have seen that he is not hitting the ball as well as we have seen," Harbhajan was quoted by NDTV.
However, Harbhajan Singh has claimed that his quote was taken in the wrong context and he added that MS Dhoni is a dear friend and a great player. In another tweet, Bhajji attached a video clip of his interview with the caption - "Dear media please don't misquote all the time. Anyone who wants to know what exactly I said in that interview please go & see the entire video."
Personalise your news feed. Follow trending topics