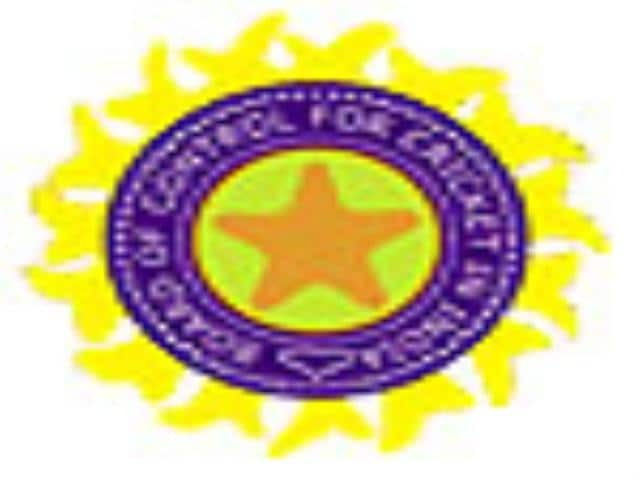 Strange are the ways of selectors
Arjun Yadav's inclusion in India A team once again raises questions about BCCI, reports Amol Karhadkar.
Hindustan Times | By Amol Karhadkar
, Mumbai
UPDATED ON JUL 07, 2007 11:19 PM IST
It is often said that in Indian cricket, for a player to get into sides other than the Indian squad (and sometimes even there) you need to have something over and above performances on the domestic circuit.
Saturday highlighted this as Arjun Yadav, with a first-class average of 28.12 in 50 first-class games and a List A (one-day) average of 19.27, was picked for the India A tour of Zimbabwe and Kenya, starting July 21.
Yadav, son of former Test cricketer and ex-national selector Shivlal Yadav, will be 26 this December, above what the Board and selectors had informally decided would be the age limit — "barring a couple of exceptions" — before the selection committee meeting. Now what did Yadav do to deserve selection?
Selection committee chairman Dilip Vengsarkar said Yadav's century against Sri Lanka A in a Duleep Trophy game earned him the spot. "He scored 150-odd for South Zone against Sri Lanka A when his team had lost five wickets for 20-odd runs," Vengsarkar told reporters here. "We have given him an opportunity, let's see how he fares."
Actually, Yadav made 133*. However, there were higher scores than that in the tournament, while 11 players aggregated more runs than him in the event itself. In addition, that was only Yadav's second first-class hundred since making his debut way back in 1999-00.
Doesn't it raise questions over the whole selection procedure for A tours? A national selector told the Hindustan Times that such things could not be avoided. "You know as well as I do, sometimes there are some compulsions for the selectors," he said, on condition of anonymity.
"His case was pushed, what can I say?" said another, when asked about Yadav. "And he will do well… after all, it is Zimbabwe and Kenya".
But Yadav's is not the only odd part about the selections. The selectors did not even name two regular openers. Vengsarkar, when asked who would open with Robin Uthappa, was clueless. "We have picked three openers," he said. However, he could not name the others.
When reminded that Cheteshwar Pujara, who prefers to bat in the middle but has opened for Saurashtra a few times, was there, Vengsarkar, searching through the list, said, "Yes, Pujara will open. And we have one more player who could open." You were left wondering whether he was referring to one of the two Patels from Gujarat — Parthiv and Niraj, both middle-order bats too.
This also meant that Delhi opener Aakash Chopra, who missed out on a berth to India's tour of South Africa and Bangladesh, was again left out of the loop.
Vengsarkar said that Chopra, 29, was left out because they opted for "youngsters" (under-25s). At the same time, this seems selective, as there are five players in the 16-member squad well over 25.
"It is very unfair to Chopra," a selector agreed, "but he was discussed and will get his chances. We wanted to pick under-25s for the tour." He had no explanation for the selective under-25 policy.
That policy might also have accounted for the non-appearance of Baroda paceman Rakesh Patel, who will be 29 this year yet still managed to be at No. 3 in the Ranji Trophy wicket-takers list this year. Or perhaps that was because the Baroda quota was over with the return of Irfan Pathan and Rajesh Pawar (also 28).
Of course, this doesn't explain why 23-going-on-24-year-old Haryana allrounder Joginder Sharma (second in the Ranji wicket-takers list) and with far more runs than Yadav in the Duleep Trophy, did not make the cut.
Meanwhile, Virender Sehwag and Harbhajan Singh were not considered since they are "too senior". While Harbhajan is playing in Surrey, according to sources, none of the selectors actually got in touch with Sehwag and explained that to him.
Logically, unless the selectors have already decided to pick Sehwag for next month's England one-dayers (after axing him for Ireland), he would have been keen to play at any opportunity.
Vengsarkar also said they did not consider Suresh Raina, Manoj Tiwary and Munaf Patel as "they are not fully fit", adding that they needed to prove matters in the forthcoming Buchi Babu and JP Atrey tournaments.
Kaif will lead the squad and "act as mentor" to the younger players. Parthiv (not named as a keeper) will be his deputy.
Close