16-year-old raped in Delhi's Sanjay Gandhi hospital by employee
Updated on Apr 26, 2016 12:20 PM IST
The girl was sleeping on a couch in the ward where her brother was admitted when the nursing orderly came and dragged her to the changing room.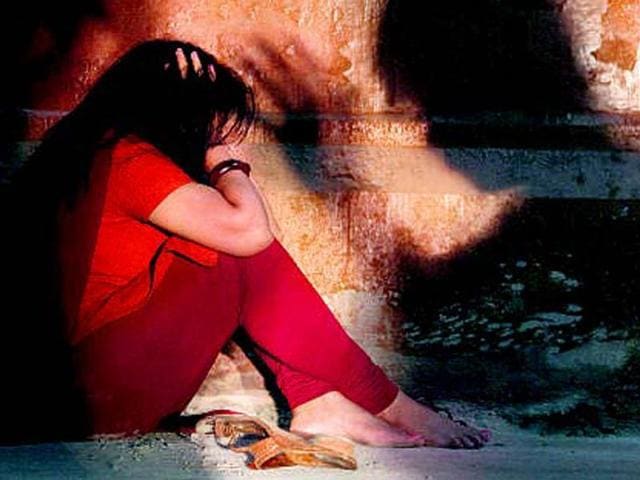 A 16-year-old girl was allegedly confined and raped inside a changing room by a nursing orderly at Sanjay Gandhi hospital in Outer Delhi's Mangolpuri on Sunday night.
Manjeet (25), who works as a nursing orderly in the hospital, was arrested from the spot.
A case of rape was registered after the girl's examination confirmed sexual assault, DCP, Outer, Vikramjit Singh confirmed.
In a statement to the police, the girl alleged that she was sleeping on the couch in the ward where her brother is admitted, when Manjeet came to the room and dragged her to the changing room.
"The incident was reported around 2am. The girl alleged Manjeet gagged her and dragged her to a room adjacent to the ward and locked it from inside. She alleged he forced himself on her and then raped her. He opened the door, after another attendant passing by the corridor who heard the noise raised an alarm," an investigator said.
Also read: Delhi rape cases show that the State needs to go beyond policing
According to the police, the attendant heard the girl's voice from inside the room and suspecting trouble, informed the hospital authorities.
"The hospital authorities knocked at the door but no one answered. The girl then started shouting for help. It is then that they informed the police. As Manjeet opened the lock and tried to escape, he was nabbed and handed over to the police," a senior police officer said.
The girl said she was sexually assaulted inside the room. She was taken for a medical examination that confirmed rape.
"We have recorded a detailed statement of the girl and have registered a case in the matter. The CCTV footage of the hospital has been accessed. We are trying to find a grab where Manjeet is seen dragging the girl to the room. The investigation in the matter is on," a senior police officer said.
Personalise your news feed. Follow trending topics