8 celebrities who threatened to leave America (and the planet) if Trump won
In a twist no one was prepared for, Donald Trump has become the 45th president of the United States, defeating Democratic candidate Hillary Clinton.
hollywood
Updated: Nov 09, 2016 15:25 IST
In a twist no one was prepared for, Donald Trump has become the 45th president of the United States, defeating Democrat candidate Hillary Clinton.
In the months leading up to November 8, Hillary Clinton gained the support of dozens of well-known public figures from the entertainment industry, a traditionally liberal community. Several of them, shuddering at the thought of a Trump presidency, even joked about leaving America in the event of his election.
They left no stone unturned in rallying support for Clinton, urging their fans online and on public platforms. #ImWithHer was the battle cry. But in a collective blow to the internet, and the Clinton campaign, Donald Trump won, and the event was summed up perfectly in one tweet by comedian Rob Fee.
How do we go from our first black president to a president endorsed by the KKK? How?

— Rob Fee (@robfee) November 9, 2016
In hindsight, no one took the Trump campaign seriously, least of all these celebrities who joked about leaving it all behind and moving to Jupiter - or Canada.
Miley Cyrus
"Honestly f*** this shit I am moving if this is my president! I don't say things I don't mean!" said the singer/actor in an Instagram post.
Lena Dunham
"I know everyone's always idly threatening this, but I'd be 100 percent moving to Canada. I love Canada. I think that it's a great place, and there's an area in Vancouver that I find beautiful and appealing, and I can conduct business from there," said vocal Clinton supporter Lena Dunham, star of the HBO show Girls.
Amy Schumer
"My act will change because I will need to learn to speak Spanish," said Schumer in an appearance on BBC's Newsnight. "Because I will move to Spain or somewhere. It's beyond my comprehension if Trump won. It's just too crazy."
Jon Stewart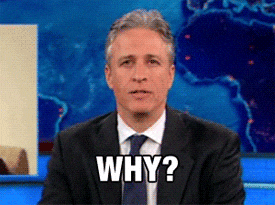 The famously liberal comedian and talk show host Jon Stewart told People: "I would consider getting in a rocket and going to another planet,because clearly this planet's gone bonkers."
Cher
@gabeAlfassy IF HE WERE TO BE ELECTED,IM MOVING TO JUPITER 😖

— Cher (@cher) June 16, 2015
Cher one-upped Stewart, even naming her new planet of choice. "I'm moving to Jupiter," she said.
Samuel L Jackson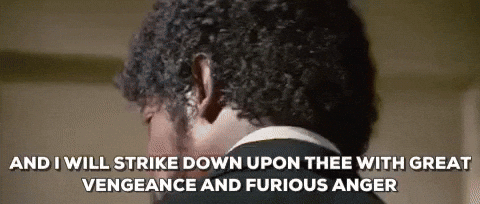 Samuel L Jackson, known for playing colourful characters in films like Pulp Fiction and in the Marvel movies, commented in the most Samuel L Jackson manner possible. "If that motherf****r becomes president, I'm moving my black ass to South Africa," he said in an appearance on Jimmy Kimmel.
Bryan Cranston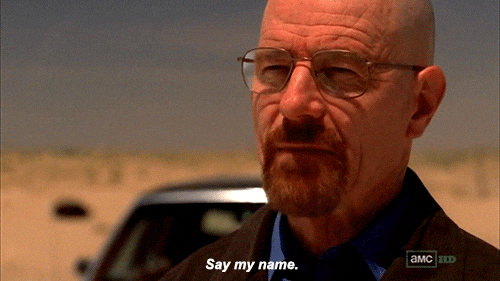 "I would definitely move. It's not real to me that that would happen. I hope to God it won't," the Breaking Bad actor said in a podcast.
Barbra Streisand
"I can't believe it. I'm either coming to your country if you'll let me in, or Canada," the singer said in a 60 Minutes interview.
A reality check however, came from Lin-Manuel Miranda and Kal Penn:
F*ck that.
I love this country, and there's more work to do than ever.
(No offense Canada) https://t.co/u9aHY1Zho4

— Lin-Manuel Miranda (@Lin_Manuel) November 9, 2016
Stop it w: the moving to Canada shit. Double down on the country we love. If Trump becomes president, we have to get MORE involved not less

— Kal Penn (@kalpenn) November 9, 2016
Follow @htshowbiz for more
First Published: Nov 09, 2016 15:17 IST