Assam citizenship: SC says claims of left out persons to be included in subsequent NRC
The Supreme Court on Friday said that claims of those citizens, whose names do not figure in the draft National Register of Citizens (NRC) for Assam to be published by December 31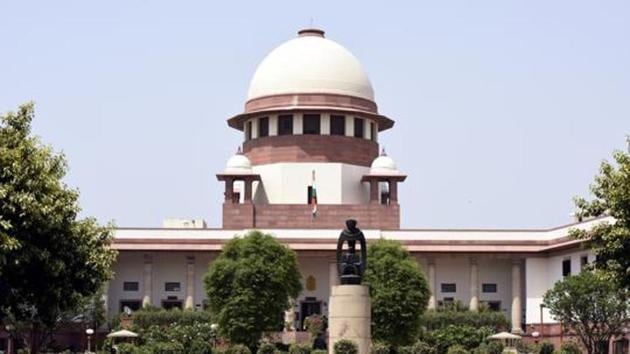 Updated on Dec 15, 2017 11:20 PM IST
Press Trust of India, New Delhi |
Press Trust of India
The Supreme Court on Friday said that claims of those citizens, whose names do not figure in the draft National Register of Citizens (NRC) for Assam to be published by December 31, would be scrutinised and included in the subsequent list, if found genuine.
The top court made it clear that publication of draft NRC was not the "end of the process" and claims and objections of aggrieved parties could be filed and would be verified in accordance with law.
"We reiterate the aforesaid observation meaning thereby that the claims/cases of the left out applicants whose names are not included in the draft NRC to be published on or before December 31, 2017 will be scrutinised and thereafter, if found eligible, would be included in the subsequent draft NRC," a bench comprising justices Ranjan Gogoi and R F Nariman said.
The bench gave the liberty to Assam to give wide publicity or coverage to its direction so as to ally all fears and apprehensions that may exist.
The apex court had on November 30 said that on the expiry of midnight of December 31, the draft NRC pertaining to 2.38 crore claims, would be published. The NRC is being prepared to identify illegal migrants in Assam.
The court had observed this while rejecting the Centre's plea seeking extension of time for publication of the draft NRC.
The NRC of 1951 is being updated for Assam in accordance with the tripartite agreement between the state and central governments and the All Assam Students Union (AASU), which was arrived at in 2005 to implement the 1985 Assam Accord.
Close Story
Personalise your news feed. Follow trending topics