Pregnant woman's decomposed body parts found in gunny bags in Hyderabad: Police
Updated on Jan 30, 2018 09:19 PM IST
The police said the local people spotted the blood-stained bags near Botanical Garden area and suspected her to be in her mid-20s. A medical examination found that she was eight months pregnant.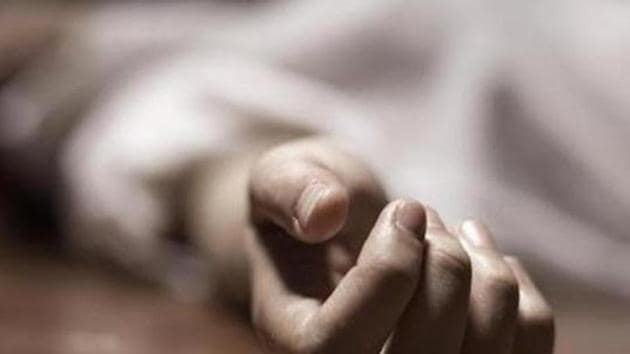 Chopped body parts of an unidentified pregnant woman were found in two gunny bags near Botanical Garden area at Kondapur close to Hitech City in Hyderabad on Tuesday, police said.
The incident came to light after local residents spotted the blood-stained bags by the roadside around 9.30am and alerted the police.
When the police opened the bags, they found decomposed body parts of a woman aged between 25 and 30, an official said.
While one bag contained the severed head and hands, another was stuffed with torso, assistant commissioner of police (Madhapur division) N Shyam Prasad Rao said.
"Some locals alerted the police after finding the blood-stained gunny bags lying by the road near Botanical Garden. After opening the bags, chopped body parts were found," Rao said.
A medical examination found that the woman was eight-month pregnant and she might have been killed at another place, an investigating official said.
"Her body was cut into pieces before being dumped into the two gunny bags," the official said.
"It seems she had been killed around two or three days ago," the official said, adding that as per the woman's attire, she seems to be from either UP, Bihar or Odisha.
A case of murder has been registered and an investigation was underway.
The police urged to gynaecologists in the city to recall if any pregnant woman matching the above description had visited them and share the information with them.
On Monday, a severed head of a man was found near a religious place in Nalgonda town of Telangana.