30,000 women pushed into sex slavery every year, conference in Mumbai to find ways to tackle it
Around 100 delegates from more than 20 countries are expected to participate in Mumbai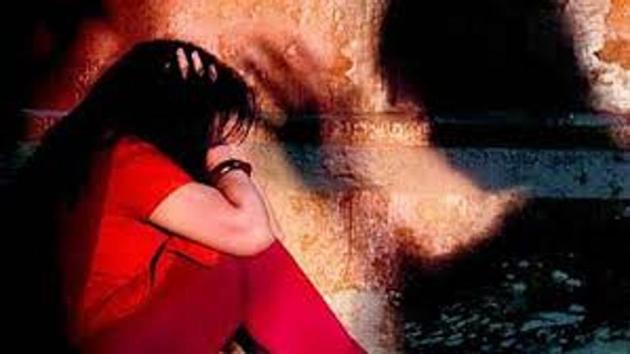 Updated on Jul 21, 2017 12:16 PM IST
More than 30,000 women are pushed into sex slavery through trafficking every year in the country. To fight the menace, the Maharashtra State Commission for Women (MSCW) plans to form an international forum and hold a two-day conference in Mumbai on July 27 and 28.
Around 100 delegates from more than 20 countries are expected to participate.
MSCW chairperson Vijaya Rahatkar said, "We will form an international forum to create more awareness."
The topics of discussion include women trafficking, its impact, victims and their rehabilitation, how to deal with the issue, best practices worldwide and need of stringent laws, among others.
Chief minister Devendra Fadnavis, union surface transport minister Nitin Gadkari, Goa governor Mridula Sinha, Maharashtra DGP Satish Mathur, Goa DGP Muktesh Chander, Mumbai Police Commissioner Datta Padsalgikar are expected to attend the event.
Close Story