Indian athletics body threatens Commonwealth Games pullout over three entries
Mar 24, 2018 08:56 AM IST
Three names submitted by the Athletics Federation of India after the deadline of March 7 are yet to be accepted by the organisers of the Gold Coast Commonwealth Games. The Games start on April 4.
The Athletics Federation of India (AFI) has threatened to withdraw its team from the Commonwealth Games if the entries of three athletes are not accepted by the manager's meeting on March 24.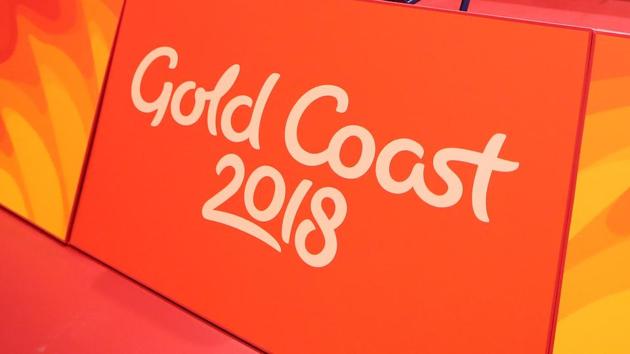 India's athletics body has chosen a 31-member squad, which is within the 37 allotted by the Gold Coast CWG organising committee. However, entries of high jumper Siddharth Yadav, teenage long jumper M Sreeshankar and woman 400m runner Vijaykumari GK were sent after the March 7 deadline and is still pending with the Games organisers.
AFI, according an Indian Olympic Association (IOA) official, had in a communication to the CWG organisers threatened that it would pull out the entire athletics squad if the three entries are not accepted.
IOA president, Narinder Batra, said on Thursday that the delay was due to the Federation Cup athletics meet ending on March 8. AFI officially announced the team only on March 9, triggering the current row.
The federation had sent tentative entries before the deadline, but seems to have been caught out because more athletes achieved the qualifying norms than anticipated.
Initially, CWG organising committee informed IOA that it can't accept the late entries. However, AFI again sent a communication to the organising body citing International Assciation of Athletics federations (IAAF) rules that say entries can be accepted until 14 days before the track and field competitions start.
IOA Chef de Mission Vikram Sisodia is expected to try and persuade the organisers to accept the late entries at Saturday's meeting of officials in Gold Coast. "Let's hope things work out and everything ends in an amicable manner," an IOA official said.
Haryana's Siddharth Yadav achieved the qualifying norm of 2.25m while finishing second behind Tejaswin Shankar, who won at 2.28m in the Federation Cup.
M Sreeshankar, 18, jumped 7.99m, missing the CWG norm by a centimeter.
Vijaykumari GK, second in women's 400m in the Federation Cup, was selected after Jauna Murmu, the original entry, withdrew due to injury.
Some athletes, including javelin thrower Neeraj Chopra, have reached Australia for pre-Games training. The Games village will open on Sunday.
IOA is already engaged in a row with the sports ministry, which is yet to clear the full squad of 222 members.