Anupam Kher took to Instagram to share a video on a man on a bike, sitting on a broomstick, and dubbed it 'Indian low budget Harry Potter'. His fans had some funny responses.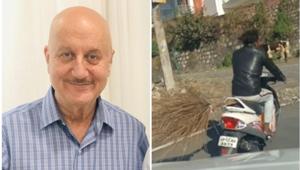 Hindustan Times, New Delhi |
By
HT Entertainment Desk
27 volumes of handwritten diaries, spanning more than 25 years of Alan Rickman's life and career, will be edited down into a single book and published as a book in late 2022.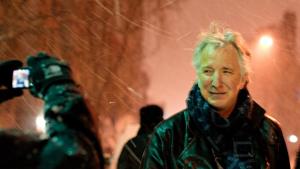 London |
By
Press Trust of India | Posted by Jahnavi Gupta
"Why are cats this adorable?" read one comment under the post. Oh, if only one had an answer to this question.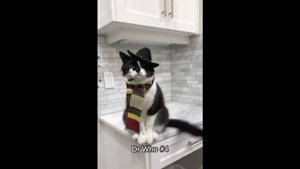 Hindustan Times, New Delhi |
By
Sanya Budhiraja
Vinícius Sanctus, 39, and Alessandro Russo, 28, could be seen coasting down the city's main thoroughfares on a pair of broomsticks, each one attached to a single motorized wheel.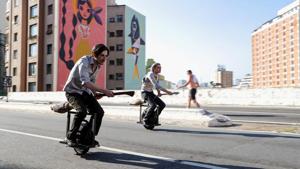 SAO PAULO |
By
Reuters| Posted by: Srimoyee Chowdhury
Harry Potter actor Rupert Grint has joined Instagram, and as his first post, introduced baby daughter Wednesday to the world. He was welcomed to the platform by co-star Tom Felton.