Latest from lata mangeshkar
The fight against Covid-19 has been extremely spirited, PM Modi wrote on Twitter.

Updated on Jan 02, 2021 12:42 AM IST
Life, laughter and ha-ha-ha's to lift your spirits with the first family of Indian comedy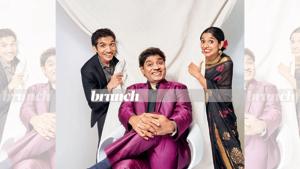 Updated on Oct 04, 2020 09:14 AM IST
On Lata Mangeshkar's 91st birthday, here's a look at how Asha Bhosle has seen their relationship - unbelievable as it may sound, Asha had once said how they never discuss music when they meet.

Updated on Sep 28, 2020 06:46 AM IST
Lata Mangeshkar's family said in a statement that her building has been sealed from the onset of epidemic.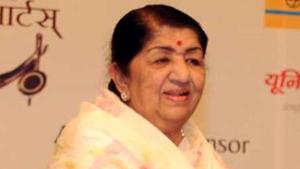 Updated on Aug 30, 2020 04:58 PM IST
Mukherjee, 84, underwent a critical brain surgery at the hospital to remove a clot after he suffered a fall at his Rajaji Marg residence on August 10.

Updated on Aug 23, 2020 11:40 AM IST