In a live televised speech, Ayatollah Ali Khamenei raised the prospect of the two Western countries, long-time adversaries of the Islamic Republic, possibly seeking to spread the infection to other countries.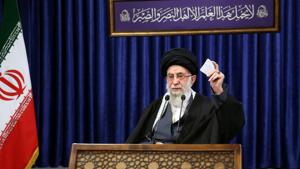 Tehran |
By
Reuters | Posted by Shankhyaneel Sarkar
The two countries have been at loggerheads since Russia's annexation of Crimea from Ukraine in 2014 and involvement in a conflict in Ukraine's eastern Donbass region which Kyiv says has killed 14,000 people.
Kyiv, Ukraine |
By
Reuters | Posted by Nilavro Ghosh
The confrontation in the UN Security Council foreshadowed a showdown when the 193 member states of the Organization for the Prohibition of Chemical Weapons meet in The Hague, Netherlands, in April to consider a French-drafted measure, on behalf of 46 countries, to suspend Syria's "rights and privileges" in the body.
United Nations |
By
Associated Press | Posted by Nilavro Ghosh
The US recently imposed secondary sanctions on Turkey under the Countering America's Adversaries Through Sanctions Act (CAATSA) for a $2.5-billion deal with Russia for S-400 systems.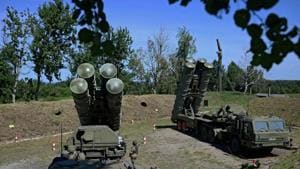 Hindustan Times, New Delhi |
By
Rezaul H Laskar | Edited by Sohini Sarkar
The COVAX or COVID-19 Vaccine Global Access programme is run by Gavi, the Vaccine Alliance, and the World Health Organisation (WHO) in partnership with developed and developing country vaccine manufacturers.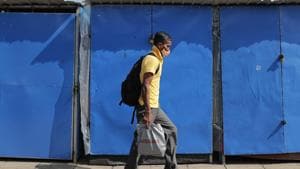 Colombo |
By
Press Trust of India | Posted by Shankhyaneel Sarkar