Latest from rajesh khanna
Twinkle Khanna celebrated her birthday on Tuesday, and her cousin, Karan Kapadia, has shared some glimpses from inside the party. See them here.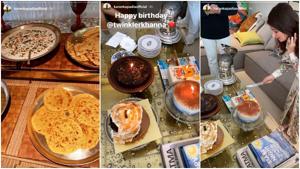 Updated on Dec 30, 2020 04:20 PM IST
As Twinkle Khanna turns 47 on Tuesday, we bring back some of her wittiest comments about her husband Akshay Kumar, mother Dimple Kapadia, her life as an actor and more.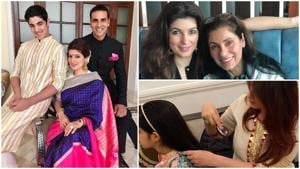 Updated on Dec 29, 2020 12:41 PM IST
Shilpa Shirodkar talks about her initial struggle in Bollywood, how she finally made it in films and why her daughter ain't a fan of her movies.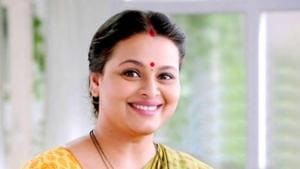 Published on Dec 13, 2020 02:24 PM IST
Actor Farida Jalal has been part of many successful films in the past, graduating from being the leading lady to playing mother and sister to many big stars. In a recent interview, she spoke about her journey in films.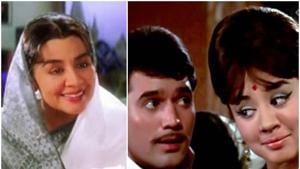 Updated on Oct 20, 2020 12:49 PM IST
Filmmaker Johnny Bakshi, known for directing Daku Aur Police and Khudai, and producing several films such as Manzilein Aur Bhi Hain, Raavan and Phir Teri Kahani Yaad Aayee, died on Saturday. He tested negative for Covid-19.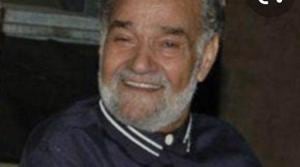 Updated on Sep 05, 2020 05:35 PM IST