Actor Rasika Dugal talks about the many highs in her career in 2020, adds that with her film Lootcase, she felt happy that she could be a part of "bringing some cheer and light heartedness to people's lives" in a year like this.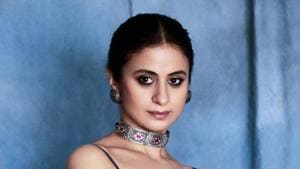 Hindustan Times |
By
Rishabh Suri
, New Delhi
Shefali Shah, who played Akshay Kumar's mother in the 2005 film Waqt: The Race Against Time, said that she got typecast as a mother quite early in her career.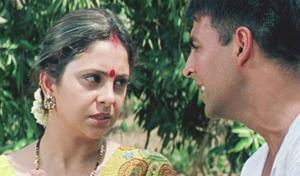 Hindustan Times, New Delhi |
By
HT Entertainment Desk
"At the Sundance Film Festival, I heard a couple of people ask, 'Is she the real cop who cracked the case?' I felt that was a win," the 47-year-old actor says.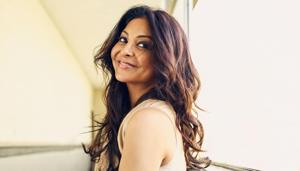 Director of Delhi Crime, Richie Mehta, says the win is special and also addresses the adverse reaction the Iemmy win and says, "It is not a show about a terrible crime but how the people fought and solved the crime. The cops who solved the crime need to be celebrated."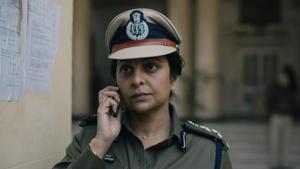 Actor Rasika Dugal says Delhi Crime's purpose was to 'remind us we, as a society, allowed a crime like this (2012 Delhi gangrape case) to happen.'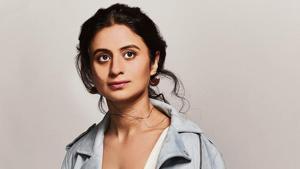 Hindustan Times |
By
Rishabh Suri
, New Delhi