Shatrughan Sinha has wished Sanjay Dutt a speedy recovery. The latter has been diagnosed of stage-four lung cancer.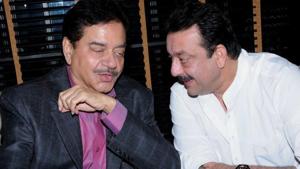 Updated on Aug 13, 2020 04:16 PM IST
The victim, Sumit Kumar from Khatik Mandi, and his friend, retired Army man Sunil Dutt, were on a two-wheeler when a car drove up alongside and six men attempted to kidnap Kumar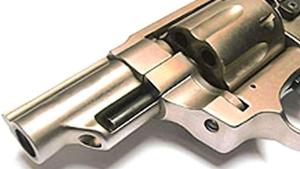 Updated on Jun 08, 2020 11:34 PM IST
Sanjay Dutt has shared a black and white picture from his childhood days to remember father Sunil Dutt on his 91st birth anniversary.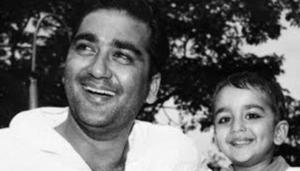 Updated on Jun 06, 2020 01:54 PM IST
Sunil Dutt not only took Sanjay Dut to drug rehabilitation centre but also convinced him to stay in Mumbai when he was in a mood to settle in the US.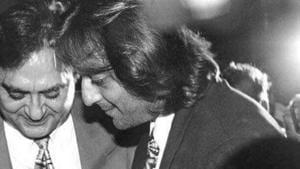 Updated on Jun 06, 2020 08:19 AM IST
39 years ago, on May 3, legendary actor Nargis died in Mumbai. Her son, actor Sanjay Dutt, posted a heartfelt note on her death anniversary.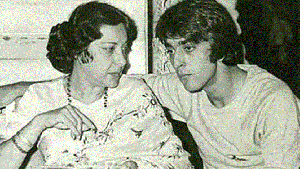 Updated on May 03, 2020 04:08 PM IST