Latest from citizenship law
The changes to the law on nationality and passports will allow expatriates to become dual citizens for the first time. Dual citizenship was earlier banned in the Emirates.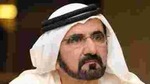 By
hindustantimes.com | Edited by Ayshee Bhaduri
, Hindustan Times, New Delhi
The court said the right to life and personal liberty includes that to have political views and participate in political activities as guaranteed to all people in India. It said the right cannot be curtailed or fettered.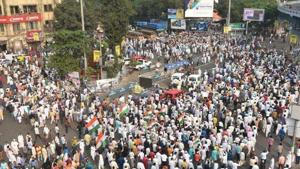 The poster has the photographs of Kuldeep Sengar and Chinmayanand as well as the details of the cases against them.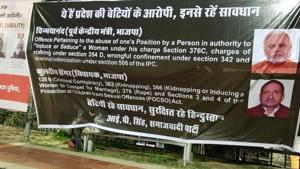 The Allahabad High Court on Sunday had deferred its order on the matter but had rapped the Uttar Pradesh government for its act of putting up such hoardings.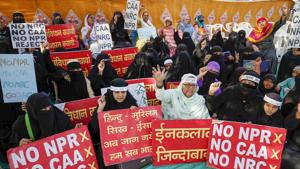 Hindustan Times, Prayagraj |
By
Jitendra Sarin
Buildings around the metro station at Maujpur have suffered damages and windows of many of them have been smashed.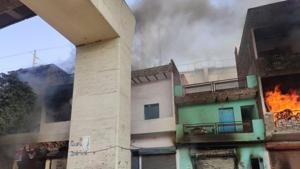 Hindustan Times, New Delhi |
By
HT Correspondent